D'ettes go to state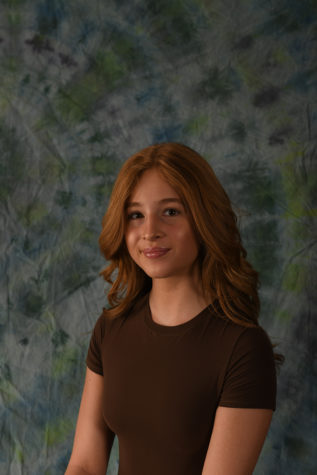 More stories from Preslee Scott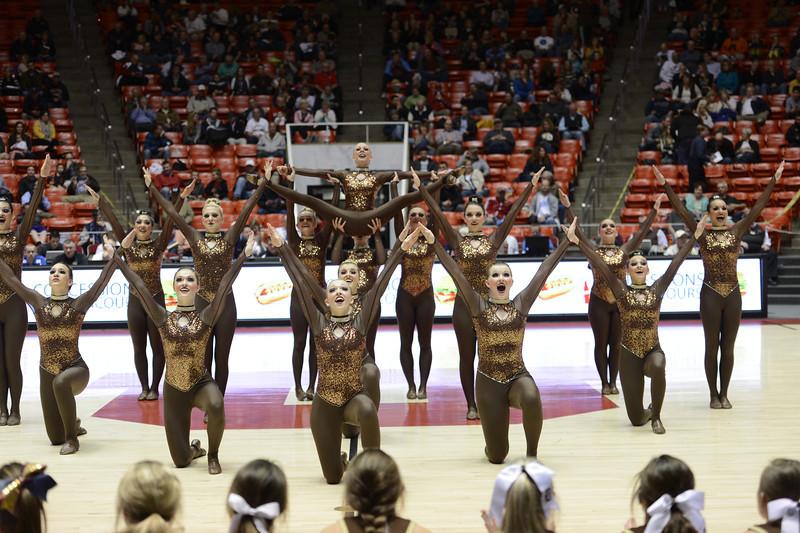 On February 5th, 2022, the Davis High drill team competed at Utah Valley University at their state competition. The D'ettes brought home a 3rd overall win against 8 other teams.
After countless hours of hard work and dedication the drill team was able to be one of 9 teams to make it through to the state finals. During the awards they were able to hear their name for every routine and took home that 3rd Place win.
Team Captain, Ella Gatherum reflects on how they did at state and says, "I am very proud of my team, and I think we overcame many challenges and surprised the state by showing that we weren't just the underdogs we were thought to be."
Ella talks about how she felt being at state saying, "The feeling of being at state feels very rewarding and like everything we had worked for all year was finally paying off."
Before state the drill team competed in 4 competitions prior to going to state. Ella says their show routine Jekyll and Hyde had done the very best this year. It was the teams favorite dance to perform, and it was one of the highest scoring routines at one of their competitions this year.
Now that their season has come to an end Ella says, "I am excited to be able to move onto different opportunities, but drill will be something I cherish for the rest of my life." She says that the whole team is sad to see the season end but is content with how it all played out.
The end to the 2021-2022 drill season has come. The D'ettes and their coaches are very proud of their 3rd in state title this year, but they are also excited to start up a new season soon.
About the Writer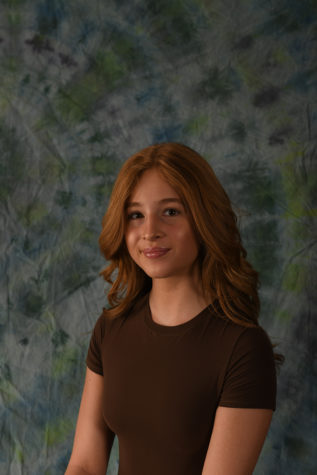 Preslee Scott, Chief Editor




I wrote a personal narrative that got 6 million views on facebook.