Davis cheer and drill teams go to California
More stories from Kambree Stephenson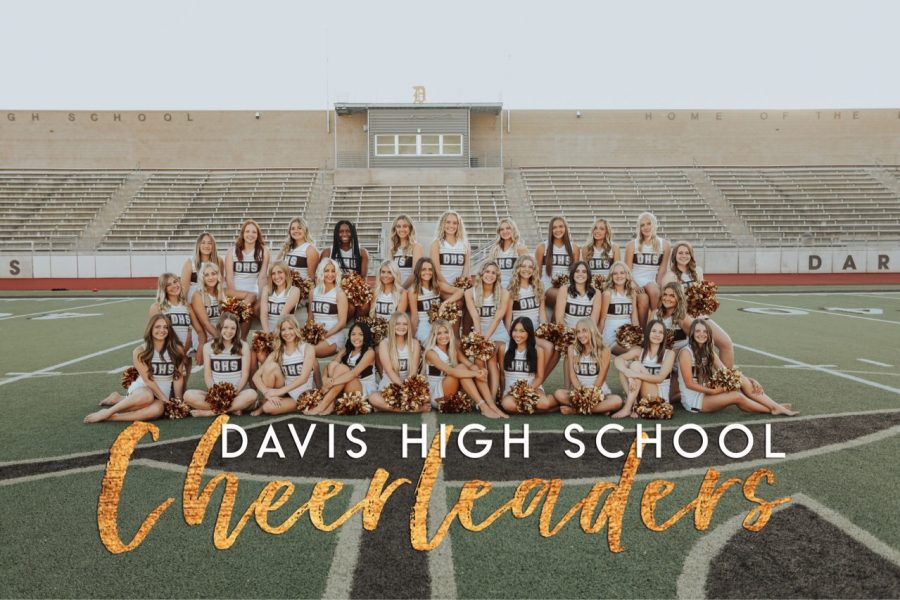 This week, the Davis drill and cheer team went to California. The cheer team had their national's competition, and the Dette's got to come with. We went to Disneyland for three of the days, and one day, we went to the beach.
The first day we traveled all day. We had a layover in Phoenix, then got to the hotel around 11 pm, figured out our room assignments, and went to bed. The next day we woke up and went to Disneyland.
One of the days at Disney, a chaperone paid for a tour guide, which meant that our group got to walk through the exits of any ride, so we didn't have to wait in any lines. It was a fun experience.
Another one of the days at Disneyland, we had to perform. They took us backstage to get ready and to practice our dances before we performed. The drill team had 7 dances and the cheer team did the spirit dance.
One day we went to the beach. We went to Huntington beach. We rented bikes for a bit, and we also got to go shopping. We ate Bonzai Bowls and Wahoo's Tacos. Most of the time we laid out on the beach.
Most of the Disney days, we would spend half the day and each of the parks. We ate lots of yummy, overpriced food and treats, but that was the best part.
Many the teams' favorite rides were Indiana Jones, Incredicoaster, Guardians of the Galaxy, Space Mountain, and the Star Wars rides. The favorite treat was the raspberry macaroons, or the churros.
After a long travel day, which consisted of a drive through traffic to get to the airport, a 4-hour layover in phoenix, and two 2 hour flights, we have made it home and are back to real life.