School lunch: The good, the bad, and the horrendous
More stories from Brooke Higley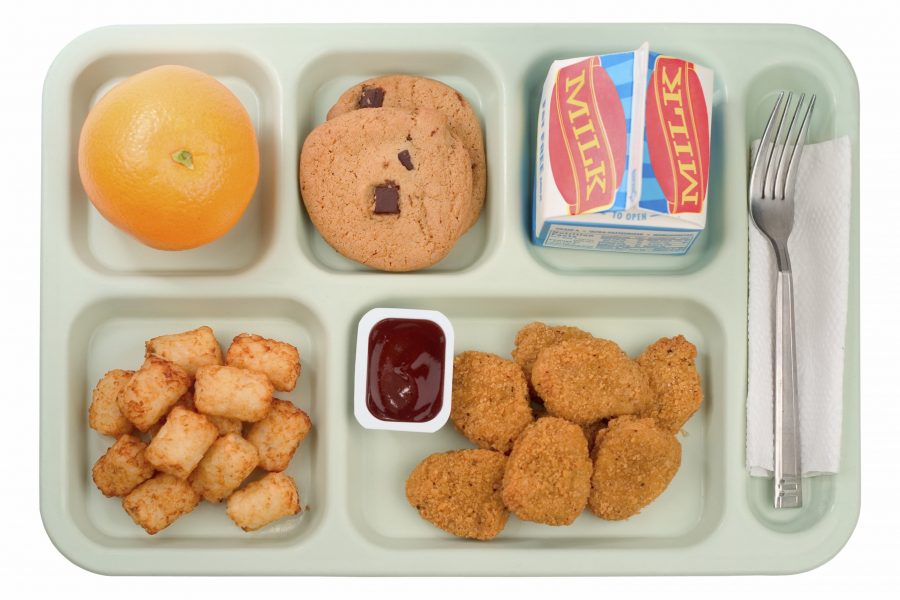 The bell rings at 12:06, you walk down the halls to go to lunch but something is blocking your way. Its the lunch line to get school lunch.
School lunch has been notoriously made fun of. From movies and TV shows all the down to our very own hall ways. But is school lunch as bad as everyone says it is? Do people actually enjoy the food that they eat or are they just a bunch of Sophomores who cant drive on there own.
The lunch at Davis consists of a main line and two sandwich lines. The main line changes what they serve everyday. The sandwich lines serve different sandwiches, as well as salads.
Tyson Last, a Sophomore here at Davis High says, " I rarely enjoy the school lunch. I eat lunch here everyday and most of it is bad, except the mini corndogs." Last only eats lunch at school because he cant drive.
Tyson isn't the only one that claims the corndogs at Davis are amazing, Allie Erickson also agrees with that. She only eats school lunch on occasion but when she does she hopes that is is hot dog day.
"The nastiest food is definitely the packaged burritos. Or when ever they try and do fish, like those fish sticks. And the beans look nasty."
So if no one really loves eating school lunch why is there always so many kids getting it? Coby Trivett says "I don't really want to go out and spend money, I also am trying to save my gas. It is getting really expensive."
If you want to stop spending so much money eating out everyday, go and try out the lunch. You might be surprised to find that you like something there. Just stay clear of the fish sticks and beans.