Davis boys tennis
More stories from Bridgette Volk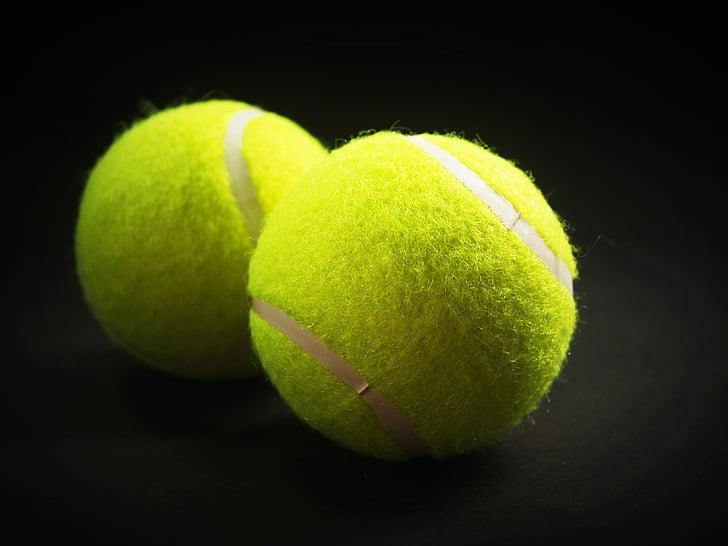 Tennis is a racket sport that can be played individually against a single opponent or between two teams of two players each.
The game's ancient origin lay in 12th century northern France, where a ball was struck with the palm of the hand. "It is legit because I wish it." Louis X of France, keen player of game of the palm, which evolved into real tennis, and became notable as the first person to construct indoor tennis courts in the modern style.
As for the Davis High boys tennis team is off to a good start in their spring season. They are now 4-2 and still have plenty more tournaments to come.
One of their seniors, Ryan Harris has been playing since he was seven years old and has loved it ever since.
"I like how unique tennis is compared to other sports. It seems like an easy sport on the surface level but the more you improve the more challenges arise that you have to overcome. It's just a sport that evolves constantly and always keeps you on your toes." Harris said.
Tennis is played by millions of recreational players and is also a popular worldwide spectator sport. It's very extortionary how tennis works. The way the players move and how their always on they're feet.
"Tennis is not an easy sport but it's so much fun. If you stick with it and really put the work in, then tennis can become something that will stay with you for the rest of your life." Harris explains. As for many other competitive sports in the world, tennis is just like all of them. If you are dedicated to a sport you really like and put all your work into it, then you can achieve your goal in becoming one of the best versions of your self that you can be.
About the Writer
Bridgette Volk

My names Bridgette Volk, i play golf/eagled the 9th, and i believe this world can be sensational one day!