Summer is just around the bend
More stories from Kainoa Sorensen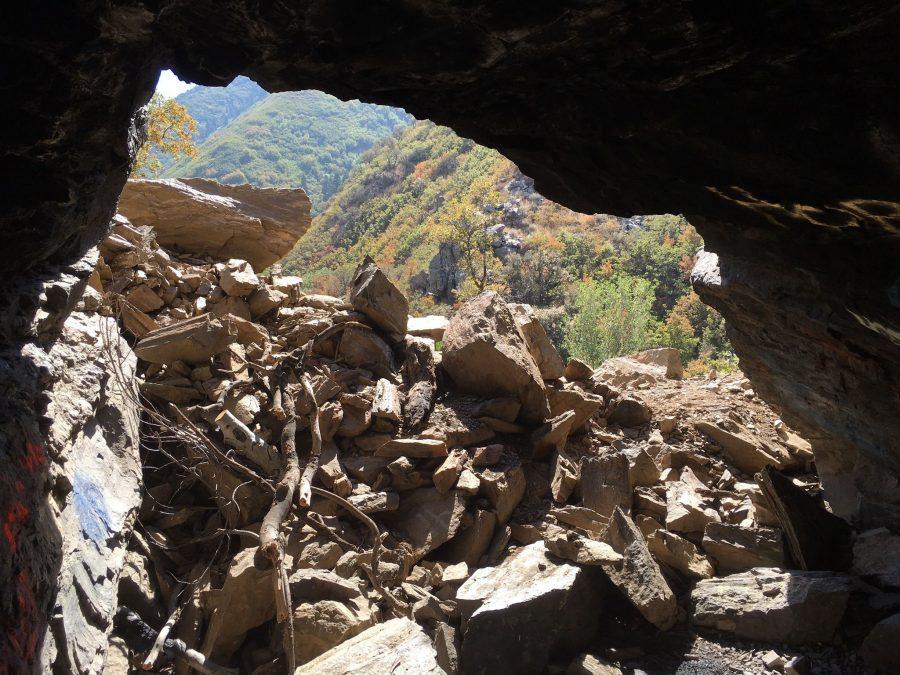 With School coming to an end, everyone is getting excited to have a great summer. High school students have a weird obsession with having exotic and fun summers.  People like to do things that make their summer one to remember. This summer try and do something that is out of your comfort zone because those moments bring something amazing. Summer is mostly everyones favorite season.because NO SCHOOL!
"I love summer because of how free it is, no responsibility, no work, all play!." said Matt Allen, a senior at Davis High.
Some fun things you can do this summer include, swimming, barbecues, and hiking. Everyone loves going swimming because it is nice and refreshing on a hot summer day. You can also go on walks and hiking! It's officially time to spend most of your days outside. Summer also means snow cone shacks. You can find them everywhere, just like the lemonade stands that will be on every street corner.
"Summer is so close and you see it everywhere." exclaimed Laney Hart a senior here at Davis High.
So go get outside and do something crazy. Like go fishing, or camping. Instead of wasting your time on a phone, go make this summer the best summer ever. This is also the first summer where things will be the closest to normal in a while with covid restrictions letting loose. So safely take advantage of this.
"I am excited to hang out all day everyday, and not have to worry about assignments." said Max Cheney
Let's just say summer is the best season for being outside and getting some sun.