Senioritis returns
More stories from Katie Swain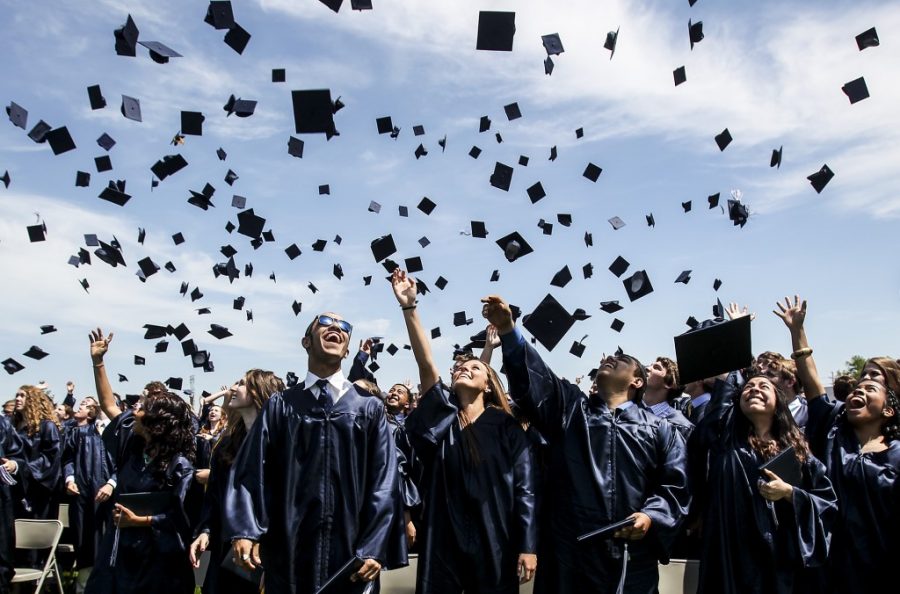 With the end of 3rd term, seniors are starting to get excited and stressed about the end of their high school careers.
A wave of senioritis is taking over the seniors at Davis High. Seniors are slowly giving up on showing up for class and caring about their grades. "I definitely don't want to do school anymore," stated Emma Jones.
Both Olivia Brockman and Preston Swenson admitted to their senioritis being very bad recently. Both not wanting to come to school and caring less about being on time to class. "I have been late every day this week," Preston confessed.
Being done with most of their credits many high school seniors take advantage of having multiple home release periods per day. For example, Olivia Brockman has 4 home release periods on A-days allowing her to work more to save for college next year.
While the seniors are counting down the days until graduation, they are also getting nervous about moving on to college. "I'm done with high school, but I'm also scared of moving on to college," Emma explained.
Other seniors however are full of pure excitement to graduate and move on. Fellow Davis High senior Olivia Brockman said, "I'm excited to go to college and experience new life," and Preston Swenson simply stated, "I want to bounce."
Emma and Olivia both agreed that the thing they would miss most about Davis High is seeing their friends every day. Both girls are going to different colleges from their best friends and have many of their guy friends leaving to serve a religious 2-year mission in the summer.
Although senioritis is running rampant throughout the Davis High senior class, they are still trying to live up the last term of their high school careers. "I'm just trying to live life and make memories with friends before graduation," Emma stated.