Harry Styles chart-topping new album
More stories from Olivia Camper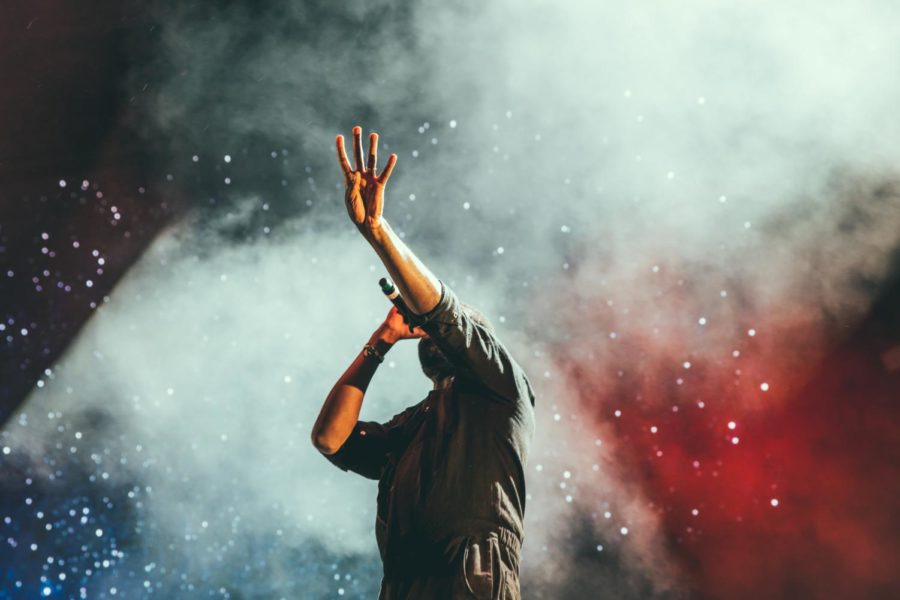 Harry Styles is releasing his 3rd studio album "Harry's House" on May 20th. The lead single "As It Was " debuted at No. 1 on the Billboard Hot 100 and it continues to be the top song.
According to Today "Entitled "Harry's House," the album is exuding cozy vibes — and stirring up excitement among the pop sensation's fans. Luckily, fans won't have to wait long for music: While the album is dropping in mid May, the first single, "As It Was (Links to an external site.)
," debuted on April 1."
The album will have 13 tracks. "
Good news: According to a press release from Columbia Records, Styles' upcoming album has 13 tracks, one more than the 12 tracks on "Fine Line." Styles' self-titled debut solo album, "Harry Styles (Links to an external site.)," had 10 tracks." said the same article from Today.
In addition to releasing an album, Styles is headlining Coachella. He performed with Shania Twain this last Friday. They sang "Man! I Feel Like A Woman!" and "Still The One".
"I personally cannot fathom this crossover, we grew up listening to Shania in the car ON REPEAT." said Gemma Styles.
Coachella is a music festival where many big artists perform. Styles performed 2 unheard songs from his upcoming album.