Dr. Strange in the Multiverse of Madness; Marvels' weird release
More stories from Olivia Camper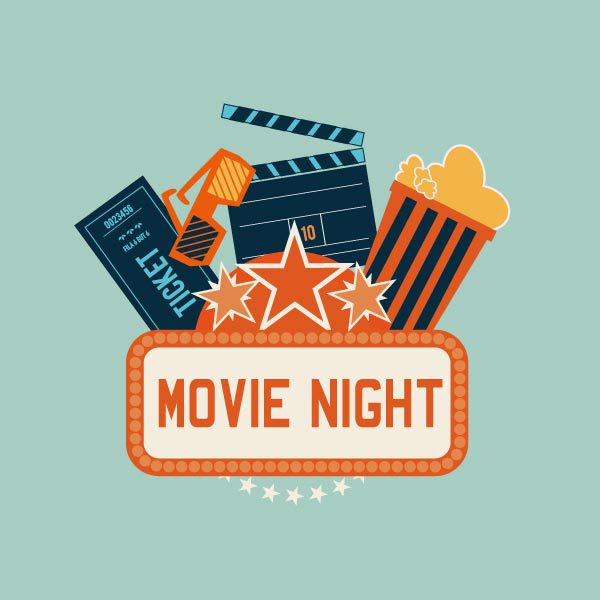 To sum up the new Marvel movie Doctor Strange in the Multiverse of Madness in one word is weird. The movie was released on May 2nd and was considered to be the biggest Marvel movie of the year. Other movies anticipated to come out this year are Thor: Love and Thunder coming on July 8 and Black Panther: Wakanda Forever on November 11.
Next Best Picture explains the movie. "A few months after the events after Spider-Man: No Way Home Dr. Stephen Strange, with the help of both old and new mystical allies, travels into the multiverse to face a mysterious new adversary."
Sam Raimi who is known for his horror movies is the director. This influence makes this marvel movie darker than most. Ms. Pedersen, a teacher at Davis High commented on the dark nature of the movie.
"Not only was it suspenseful, the whole mood of the movie was dark. It is what you would expect from someone who directed movies like Poltergeist," she said.
"It was darker than an of the other Marvel movies, that's for sure. But I would still recommend seeing it." Chloe Wilson a sophomore at Davis High commented.
Some are saying the movie is merely a long commercial for Wandavision. There are several things to see before going in to understand the movie. The first Doctor Strange, Wandavision, Spiderman: No Way Home, What If… ?, Avengers: Age of Ultron, Avengers: Infinity war, and Avengers: Endgame all give background that's beneficial to this movie.
All of the movies tie in together giving backstory and continuing characterization. It is kind of cool they have designed them this way.
Kainoa Sorensen, a senior at Davis works at a movie theater. He commented on what moviegoers are saying as they come out of the theater.
"They are all commenting that it is pretty much just another Marvel movie," he said.