A broke student's guide to scholarship services
More stories from McKinna Baird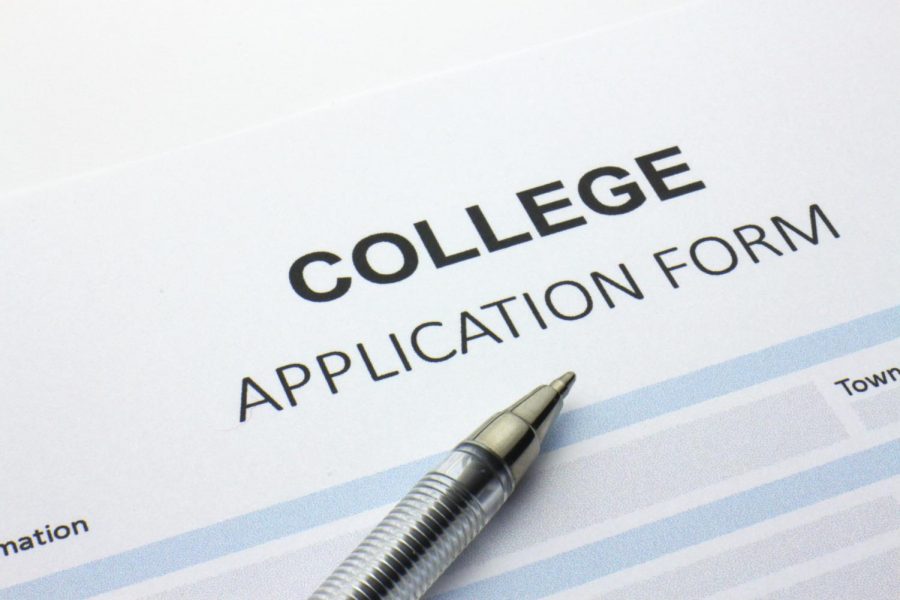 Looking at tuition fees, with or without any basic scholarships, can be frightening. Fortunately, there are free scholarship services available that match students with scholarships based on their specific interests, backgrounds, and skills.
Listed below are some of the best services out there for high school students:
Bold Scholarships- bold.org
Bold Scholarships offers exclusive scholarships as a way to combat student debt. Based on the profile you create, they notify you about scholarships for your particular situation. (As an added bonus, they offer a lot of no-essay options!)
While most of their scholarships may not seem to offer a significant amount of money (most of them are for either $500 or $1000, not enough to pay for a semester in most cases), students who take full advantage of the service and apply for as many scholarships possible, can make a significant dent in their student fees.
However, the scholarships on their page are usually only offered on their site, which limits the range of scholarships you can access through their service.
Tallo- tallo.com
Tallo is another free scholarship matching service, but you may continue to find it useful after college, as they offer job connections as well. Be sure to fully complete the profile to be shown the best opportunities for you.
Additionally, Tallo can connect you with scholarships specific to the schools you are interested/ enrolled in.
Scholarships- scholarships.com
Scholarships provides the most comprehensive profile set-up, connecting students to scholarships that seem made for them. Their page is super easy to use/navigate, and they make it easy to save scholarships and come back to them later.
Their service, unlike Bold Scholarships, does not provide opportunities specific to their site, meaning their options come from hundreds of other sources that can even be specific to your location.
Happy scholarship hunting!
About the Writer
McKinna Baird
The inner machinations of my mind are an enigma. -Patrick Star