New Principal emphasizes academic excellence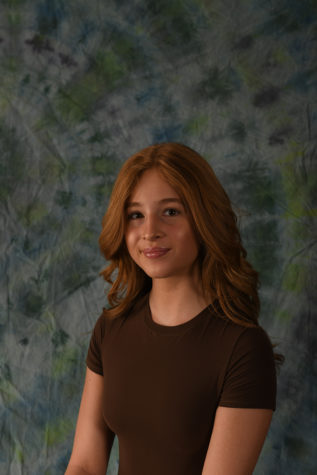 More stories from Preslee Scott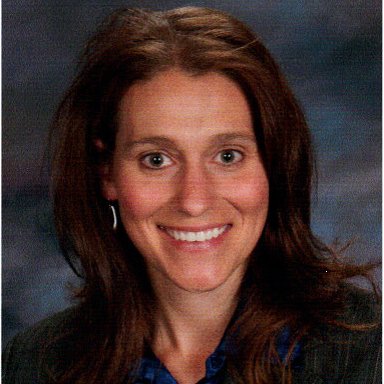 The new face at Davis High this year… you probably know her from the south end where she greets all the kids that come in every morning before school every day. If you haven't noticed, then you should know that Davis received a new principal this year Ms. Lori Hawthorne.
Ms. Hawthorne grew up on a ranch in the remote central Montana. Lori's graduating class consisted of 9 people and 2 of them happened to be foreign students. Hawthorne went to college in Helena, Montana at Carroll College. There Hawthorne played for their girls' basketball team.
Hawthorne's athletic record led to hobbies that involved physical fitness. Hawthorne loves to hike, ski, and even keeping her yard looking fantastic year-round.
Hawthorne's qualifications are both academic and extra-curricular, not only was she was an elementary school principal for nine years and a junior high principal for four years. Hawthorne has also been both an English and Math teacher at previous schools. Due to the fact she has taught in two extremely diverse subjects there is a sound understanding of the needed academia in Kaysville Utah.
Lori Hawthorne has immediately found a passion about Davis High. Hawthorne has been impressed about Davis High's excellent academic success throughout the years. This is portrayed in our grades and all our ACT scores. Hawthorne also talks about her love for the students. Hawthorne specifically noted that the students of Davis High embody professionalism, punctuality, and repeated respectfulness to their peers as well as the faculty.
Ms. Hawthorne has an excellent vision for where she envisions Davis High School.
"I want to raise the bar of academic excellence." State Hawthorne
Hawthorne compliments Davis High's success in the past, however she is still motivated to improve upon academic expectations.
Hawthorne believes this will be achieve by the continued focus on all students individually.
"Students need to feel they belong not only in extra-curricular activities but also in the classroom."
Hawthorne's goals are to make sure everyone feels they belong at school. Not only in school sports or extracurricular activities, but just in the halls and in a desk in class.
Davis High students are so lucky to have received a new principal this year that truly is looking out for all the student of Davis High. Hawthorne is nothing but qualified to lead Davis where is needs to go and to keep up expectations of where it has been.
About the Contributor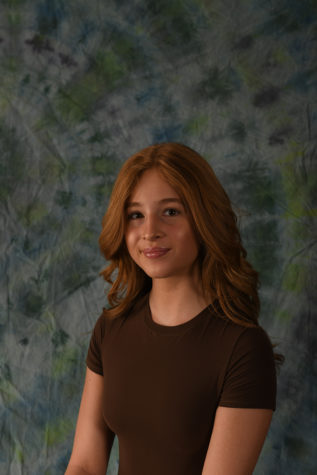 Preslee Scott, Chief Editor




I wrote a personal narrative that got 6 million views on facebook.