Sam Carlson swims his way to amazing new records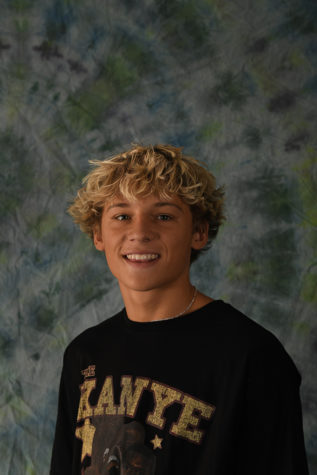 More stories from Hank Wright
Breaking two records Sam Carlson is on track to setting his name in many records here at Davis High School as well as competing against the best in the state to win on the state level.
"I was excited when I broke these relieved too. It's a lot of built-up stress on myself when people expect me to swim fast and break records." Said Sam Carlson.
Full of stress and expectations from others Carlson has lived up to everything that was expected of him so far this year by, breaking the 100-fly time with a 52.39 and the 50 free records with a 21.38! The 50 free was also held by Carlson last year!
"It shows that my hard work is paying off, I wake up every morning at 4:00 and go swim in Salt Lake, I then work out in the gym at night. It's hard work and not easy but breaking these records makes it all worth it." Said Carlson
Becoming one of the best swimmers at Davis High is no easy accomplishment, Sam has put in hours upon hours working towards his goal of breaking records here at Davis High School and by working on it every day it has helped him to reach and achieve his goal.
"I want to break the 50 free state record which is held by my friend Evan Vanbrocklin with a time of 20.53 that my main goal of this season." Said Carlson.
With big goals and plans for this season Carlson is looking to put his name in the state books by setting his own record. Carlson has been swimming since he was four and his goal for as long as he could remember is to set and hold his own state record and with all the hard work that he is putting in Carlson is looking to reach that goal.
About the Writer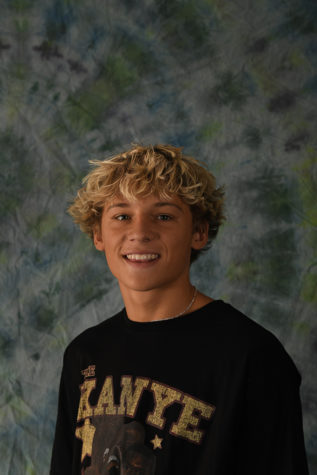 Hank Wright, Writer
My name is Hank Wright I am a senior at Davis high school I have noticed that I never really hated writing essays assigned from school because I enjoy...