Behind the scenes of short girls at Davis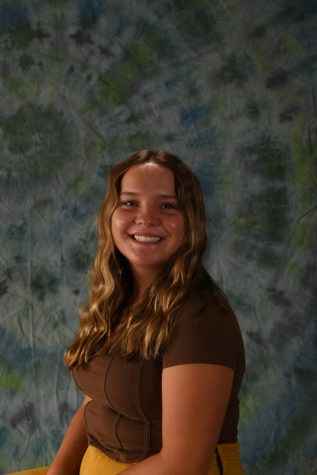 More stories from Kennedy Barker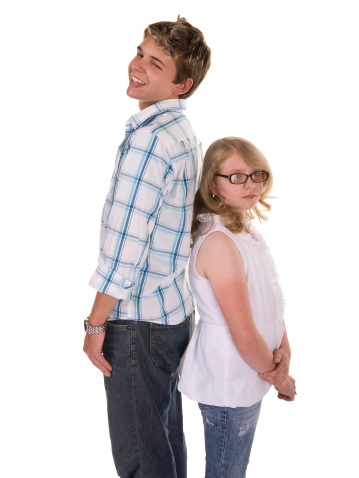 Imagine your in the hallway at Davis and your coming out of class.
When all of the sudden you get trampled by a tall group of boys.
Well this is a reality for Brinlee Wilding and Megan Chamberlain.
Wilding is a whopping 5"1 and has constant struggles throughout her life with being the "short girl".
"People treat me like a little kid" stated Wilding.
It is especially hard when Chamberlain and Wilding are the center of a lot of jokes at school.
"At the start they were funny, but they are just repetitive and annoying" said Chamberlain.
Chamberlain is 5 foot and hates being called "fun size".
People may not realize it, but these types of names are highly offensive to Wilding and Chamberlain.
Another hard thing for these girls especially is the fact that boys use it to flirt.
"It's every boys go to flirting method. It's not original anymore" Chamberlain said.
This makes it hard at school as well because these girls are being constantly bombarded with these comments.
In the end we should treat short people as equals.
"All great things come in small packages and it doesn't matter how small you are you have something to contribute" says Wilding.
Just because we look down to see them doesn't mean they are lesser than us.
About the Contributor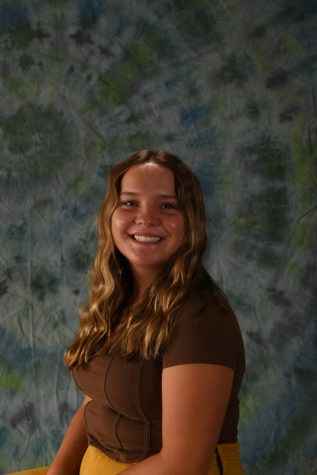 Kennedy Barker, Writer
"Life's a climb but the view is great."-Hannah Montana