Small but mighty Davis High School girls lacrosse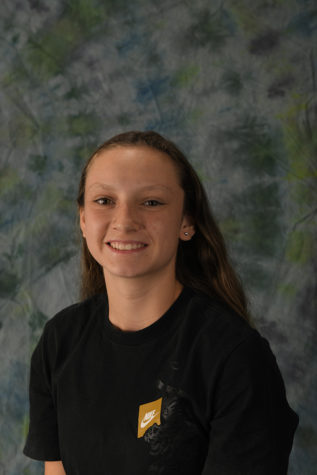 More stories from Abrianna Fowler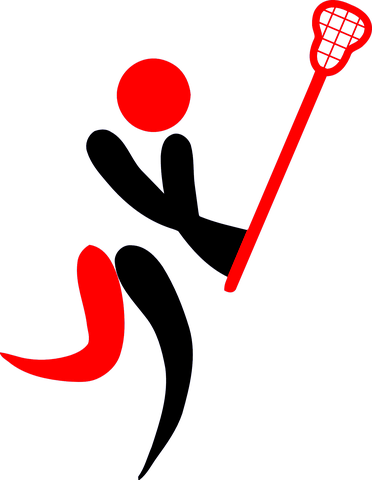 With only 35 girls on the girl's lacrosse team, they know how to make their mark! winning region last year and planning on doing it again. With coach Hekking there with them along the way  she is ready to lead Davis high schools girls lacrosse to victory again!
With the season coming closer and closer to a fresh start, the girls are eager to get out there and dominate as well as working on themselves. "Pushing ourselves and each other when we go up against our rivals." Says girl's LAX goalie Brooklyn McKenzie when asked the biggest challenge for the upcoming season.
Last year Davis High Schools very own girls' lacrosse team won region and ended their season with a 13-1 region record and 14-4 overall. There only region loss being to Fremont. Girls Lacrosse first region game is against Fremont on March 14, at 4:30. They are confident they will come away with the victory this year.
Girls lacrosse has proven that we don't need numbers to come out victorious. "There are only about 35 girls, about 20 play varsity and the rest play JV. Some girls play both." Says LAX goalie Brooklyn McKenzie. Girls Lacrosse at Davis High has only been sanctioned for three years but they have proved that they deserve to represent Davis High's athletic ability.
Winning region isn't the only thing that these girls are excited for this season "I love bonding with my team, just being together through it all." Says Girls LAX goalie when asked what she's most excited for this season.
No doubt this team isn't scared of anything, there numbers might not be big but their pride and confidence is all they need to win region this year. Davis High school is lucky to have you Girls Lacrosse, good luck this season! Go Darts!
About the Contributor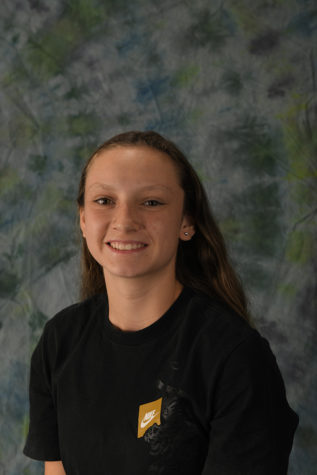 Abrianna Fowler, Writer
I go by Bri. Just call me Bri.