Dance Company, a fresh start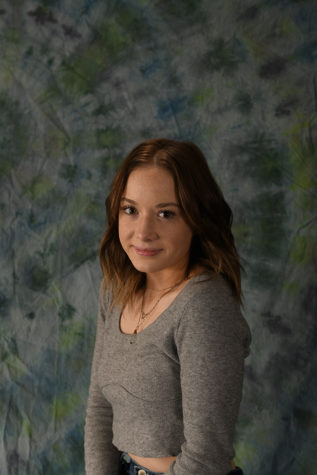 More stories from Kloee Brower
The Spring show is something the dance company looks forward to all year long. The dance company gives students the opportunity to choreograph dances. Everyone on the tram becomes each other's number one supporters and best friends. The spring show took place on May 4th and 5
th
at 7:00 and the theme of the show was junk food. The show was just as fun as the theme makes it sound. The Spring Show gave everyone in dance company the opportunity to show off all their hard work this past year.
Xanthe Dopp said, " This has only made me more grateful for each and everyone of these beautiful girls! They have been such an amazing support, and lift me up to the best person I can be. I am so lucky to have this team and am SO beyond proud!"
Along with the students, Mrs. Wright put so much hard work into getting everyone ready for the Spring Show. Berkeley Brunson said, "Mrs. Wright is a great supervisor, super nice, funny and very understanding."
Something that is currently happening with the dance company is auditions! Audition clinics took place May 8
th
– May 10
th
and then the actual auditions will take place on May 12
th
at 2:30 pm. "Being amember of the dance company is a very fulfilling artistic experience."
You Must have a 3.0 or above to be able to audition. Being a part of the dance company also gives you Art, P.E., or an elective credit. Being part of it also requires a lot of time and commitment, with year-long practices, performances, keeping your grades up, and other related activities. Also be prepared to pay a $700 fee.
Even though the dance company has a lot of requirements, it's worth it. Students get to perform starting in august all the way till may. Students get the opportunity to make new friends, learn new techniques and be pushed out of their comfort zone to show off their best skills.
About the Contributor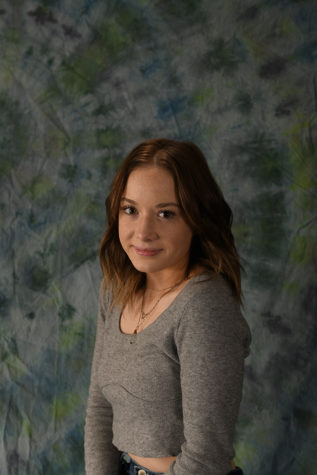 Kloee Brower, Writer
life is what you make it:)