Athlete Spotlight: Bradley Yu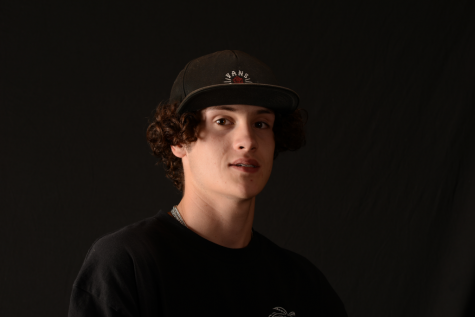 More stories from Joe Quillen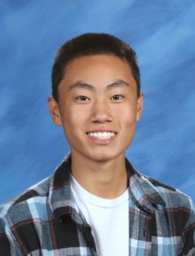 Davis High's golf team were state champs last year in the 2017-2018 golf season, and this year they are looking to keep that title as well as take region. I recently contacted Bradley Yu, a Junior and one of the eight players on the varsity team to give us a little insight on what it's like to be a golf player. 
Bradley's parents were what got him into golf as a little boy. He played all through growing up and started playing competitively for Davis High his freshman year. There are 17 people on the golf team, 8 on the varsity team and 4 on the JV team. He says that he would love to play golf in college. He doesnt have any prefrence as to where he would like to play, as long as it is a D1 school. 
You can usually catch Bradley at the golf course or range most weeks practicing and getting ready for tournaments. When it comes to handling pressure, he says the best way is to just constantly play in tournaments and try to get as comforatble as you can with playing under pressure. He also says his Coach, Ben Horne is great at keeping them calm and ready for each match. Most Athletes usually have a specific warmup that they go through before each match, but Bradley keeps it real simple by just heading out to the range before each match hitting, a few balls and putting a few times as well.
Make sure to watch out for the Davis High golf team this season and keep an eye out for Bradley Yu and that wicked back swing.
About the Contributor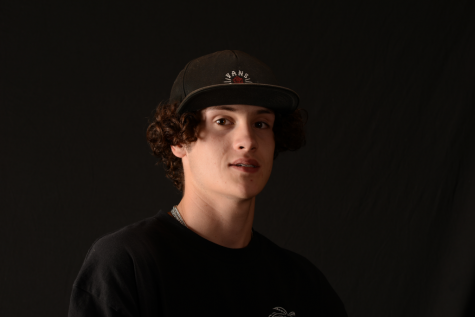 Joe Quillen, Journalism Editor
I can't run but I got endurance.