Teacher Spotlight: Derek Miller
More stories from Isaac Howard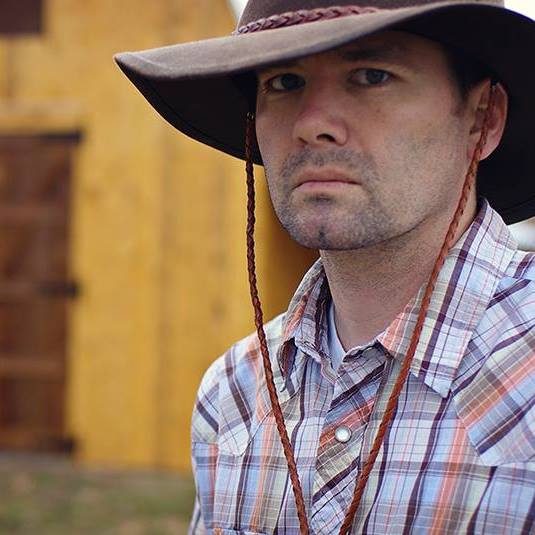 The teacher spotlight this week is Derek Miller. He is a technology teacher which embodies photography, digital media, and desktop publishing.
In his free time he likes to take pictures go on trips and eat good food with his family. He once told me a story one time where he and his wife were craving a New York hotdog so the same day they flew to New York to get a hotdog. Talk about spontaneity!
He loves rural areas to take pictures and just relax.
In the past Mr. Miller taught photography at BYU Idaho and some of his students graduated and became very successful photographers. He once took his students to an abandoned ghost town but the ghost town he took them to was not an ordinary ghost town. Usually a ghost town is one or two buildings but this was a whole western town. He hired some locals to come and pose for his students to get a local effect for his students pictures. 
Mr. Miller's classes does a lot with Photoshop and editing software. When you have a question or don't remember what the lesson was about he will reteach you if you ask for help. He is a very patient teacher when you need help he will help you until you understand it even if it takes half of the class period. In his class you will learn how to use all of the adobe programs and how to take a good picture so you don't have to spend all day editing the picture.
Mr. Miller's is a teacher that can take complex ideas and make them very easy to take from and use in your work in real life. He also likes us do to work out of class if we have Photoshop and he helps us get better at using the software in real situations. He talks about careers in the industry and what is the best thing you can do with the software. Mr. Miller archives all of his photos on his website and also tells how he edits it and where he was. His class is very fun and free, free meaning that you can use your imagination instead of traditional step by step assignments. There are some step by step assignments in his class but even then if you think something else looks better you can do It.