Region 1 Gridiron Showdown: Davis at Clearfield (Preview)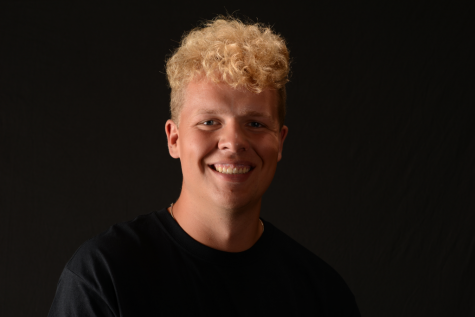 More stories from Dax Pew
Davis is going north this week down to Clearfield High school. Davis is so far 3-0. Davis is looking to keep their winning streak going but Clearfield has other plans. Clearfield is so far 1-2 in their games that they have played.
A player to watch out for against Clearfield is Noah Hardy, a senior receiver and Ethan jones, a senior running back. Clearfields quarterback Mitchell Reed is on and off but he can light up a defense.
Davis has a few players to look for also. On defense you always need to be looking for Max Tupuola, he is always causing havoc for opposing offenses. On the offensive side your quarter back receiver duo is Garrett Larsen throwing to Trey Baggett. Trey lit up Layton for 130 yards last week against Layton.
Davis is going into the game without their five star kicker Will Ferrin. Will made four of his five field goal attempts last week so this could be a problem for the Darts. When we asked Coach Arquette what they need to do to beat Clearfield he said " We need to score more points then them".
Last year Clearfield beat Davis at home so the Darts need to turn things around and be ready for this game.
About the Writer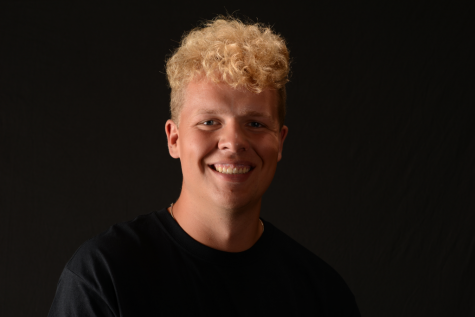 Dax Pew, Journalism Editor
I like to play pickle ball and wake surf in the sunset.