Miscues prove fatal for Davis football against the Warriors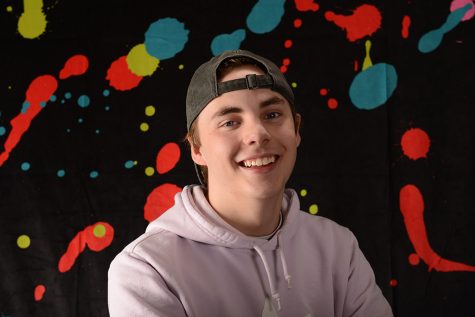 More stories from Aidan Hansel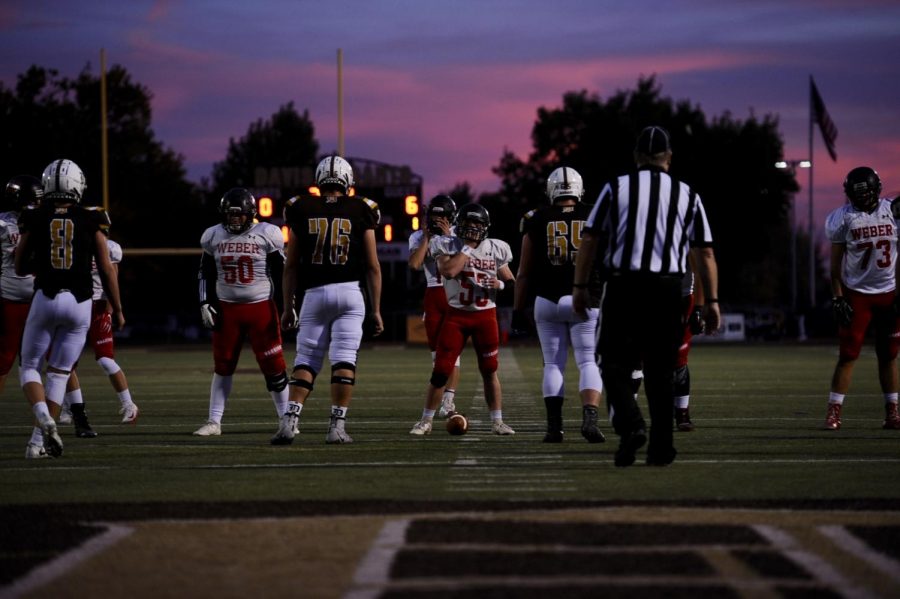 The Darts suffered their second region loss against the Weber Warriors on Friday. A sputtering offense, and miscues on special teams caused the Darts downfall.
Spencer Fergurson a starting safety was asked, We all know Davis lost the game against the Warriors, why do you think that is? He responded with:
"We weren't prepared, but we still played hard" that type of effort will be needed for Davis this week against Northridge.
Many people noticed noticed that The Darts weren't functioning well as a team, there offense was sputtering and the special teams were lackluster, here's what Spencer says about that:
"We just have to look at our mistakes and try to fix them, then go out and play hard and have fun." The Darts are working hard to fix their mistakes for the game against The Knights.
The coaches have always done an amazing job with the team and they have their work cut out for them to finish with a spot for the playoffs, Spencer said:
"Win or lose the coaches always do a great job of helping us correct our mistakes and fix them in practice. I know this week won't be any different."
The Darts will finish off region with two crucial away region games including Northridge this Friday at 7:00.
About the Contributor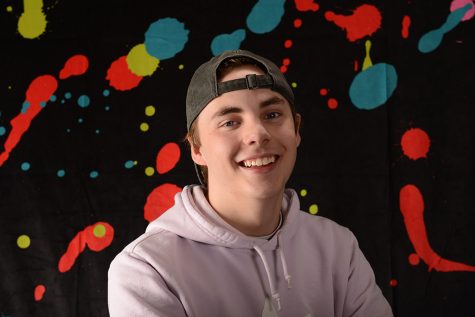 Aidan Hansel, DTV Editor in Chief
I drive a-lot of cars and got pulled over for going on 5 over. Frick the 12.