Kirsten Whitlock: Greatest Psychology teacher in the world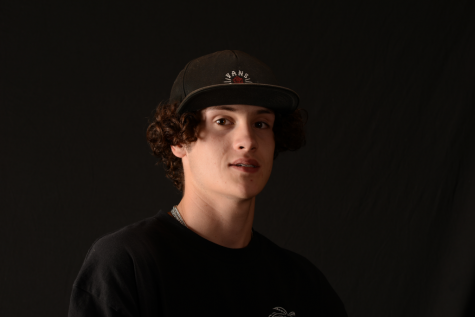 More stories from Joe Quillen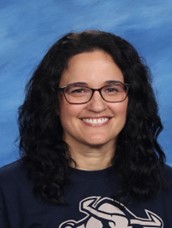 Mrs. Whitlock is the Psychology teacher here at Davis.  Her mom was a teacher when she was growing up so she always knew she wanted to be a teacher. She graduated college locally from Utah University with a degree in history. She has always loved history to.
She even goes on to say:
"My favorite high school memory was taking AP history with my twin sister".
She started teaching history at Viewmont high school. Around her 8th or 9th year she was asked to teach the AP Psychology course.
"Ever since I started teaching that course psychology has been my life and passion". She is now in her 29th year of teaching and has been teaching psychology since that switch.
She has 5 people in her family, 2 boys and 1 girl. She loves to go to her favorite teams football games, and by pleasant surprise her favorite team is not the U of U where she graduated from but it happens to be the Utah State Aggies. She also loves to spend time with family, read, travel, and of course study psychology.
There is definitely more then what meets the eye with the greatest psychology teacher in the world.
About the Contributor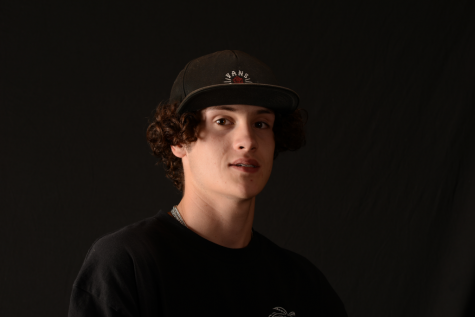 Joe Quillen, Journalism Editor
I can't run but I got endurance.