The ups and downs for the volleyball team this week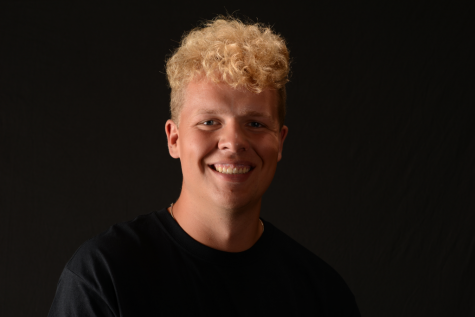 More stories from Dax Pew
The girls of Davis this week had two volleyball games this week. The Darts swatted North ridge this Tuesday, sweeping them by winning the first three sets.
Katie Corelli led the team with fifteen kills. Katie is a sophomore and ha shown tremendous promise this season.
Olivia Watts was right behind her with ten kills. With this dynamic duo The Darts had no problem getting the win.
Yesterday the Darts went to Weber and fought hard but couldn't get the win. They could only put together one set. Olivia Watts kept the team in the sets with her great defense but it wasn't enough to put them ahead of Weber.
The Darts started the week off on a good note and started to get the momentum they needed to turn their season around but hit a road block with Weber.
About the Contributor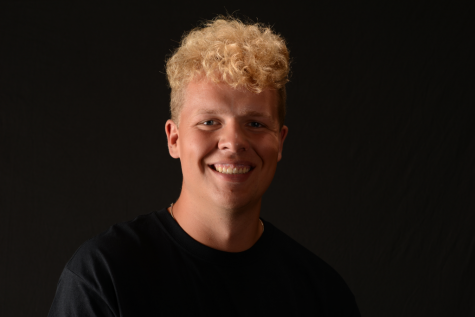 Dax Pew, Journalism Editor
I like to play pickle ball and wake surf in the sunset.