10 Fun and Unique Couple Costumes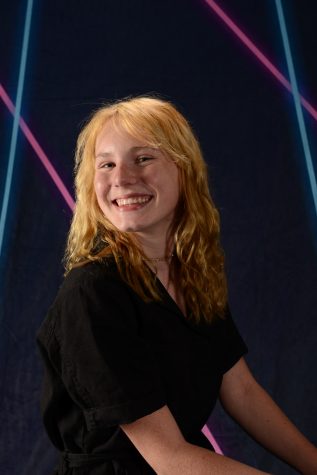 More stories from Mackena Frandsen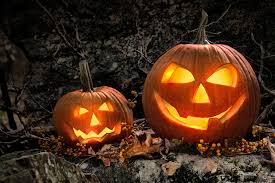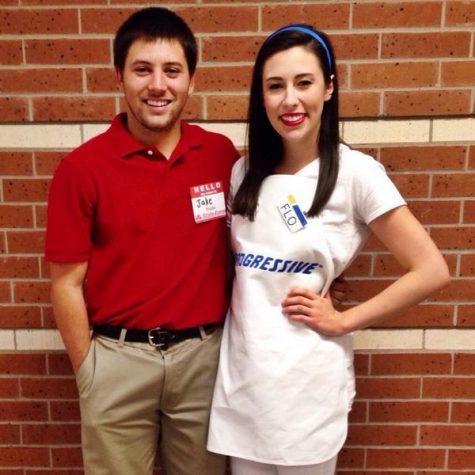 Couple costumes have always been a go-to but lately its been the same old things like the Thing 1 and Thing 2  costume or peanut butter and jelly. To prevent being the same old same old here are ten fun and unique couple costumes.
TacoBell: One costume that I find hilarious is the Tacobell couple costume. One person simply dresses up like a taco and the other wears a yellow dress like the classic Disney princess belle. This costume is one that is sure to be a hit.
Yzma and Kronk: Admit it we all love this movie, so why wouldn't you want to dress up as the two greatest villains in Disney history. I've only seen this costume a couple times and would love to see it a whole lot more.
Angel and Devil: Yes this seems pretty clique but I really have never seen an angel and devil come together as a pair. This is a very easy costume thats classic.
Mermaid Man and Barnacle Boy: become your inner starfish clad hero with your bestie for the night. This costume will surely be praised.
Ron Swanson and Bacon&Eggs: "Give me all the bacon and eggs you have," For all you Parks and Recreation fans out there, this costume is great for all of you who want to go the more humorous route. A fake mustache and breakfast food go a long way.
Shaggy and Scooby-Doo: Who doesn't love these childhood characters? This costume can be wore by your bestie or your bae and is sure to be remembered.
Salt and Pepper: Yes I know what you're thinking, this costumes sounds bland and boring but hear me out. This costume is super easy and inexpensive. If you don't want to be in a large, uncomfortable costume all night then go the Salt and Pepper route where you only need to wear a white or black t-shirt and some jeans.
Jake from State Farm and Flo from Progressive: Everyone's two favorite insurance company spokespersons come together as this unstoppable duo.
Captain America and Iron Man: Fight for justice this Halloween as the two greatest Avengers! The hardest part of this costume is determining who will be who.
Freddy Krueger and Jason: For couples who want to go for a scary costume, these classic horror movie characters debut as a creepy couple.
And there you have it, ten unique couple costumes that are sure to make a hit. Comment below if you have any other costume ideas.
About the Contributor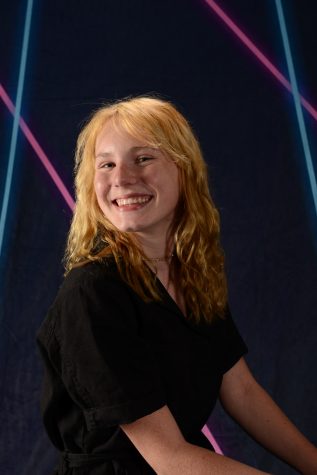 Mackena Frandsen, DTV Editor in Chief
cinnamon toast crunch addict(: and dtv editor and chief