5 ways to make this season a festive fall
More stories from Hope Preston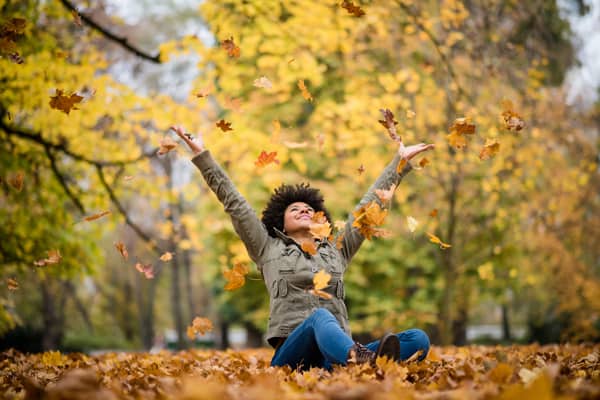 The fall season has already reached us. That means that the leaves start changing, sweaters, scarves, and jackets are being warn. Pumpkin patches, and corn mazes are frequently being visited, haunted houses are the big excitement. It's a fun time of year that many look forward to.
To make this time of year enjoyable, what are ways you can make this season even more festive and exciting?
When's the last time you tested your baking skills? How about you go to the kitchen and find a yummy recipe for pumpkin chocolate chip cookies, or try to make your grandma's recipe for the traditional pumpkin pie. You might surprise yourself with how good it might turn out!
Take a stroll outside and breathe in the refreshing, rejuvenating fall air. Or go on a fun hike with friends and family and appreciate the nature and beautiful world you live in.
With Halloween coming around the corner, how about you carve a pumpkin and make cool looking jack-o-lanterns.
Take your friends and go to a haunted house or corn maze. This will bring excitement and adrenaline and just be a fun time for you and your friends.
Get out your popcorn maker and throw a movie party. Watch your favorite scary movie and bring in the Halloween spirit.
The fall season is such a fun time of year, some of the best memories can be made. These ideas can help make your time even more fun and festive, and enjoyable.