The Davis High window epidemic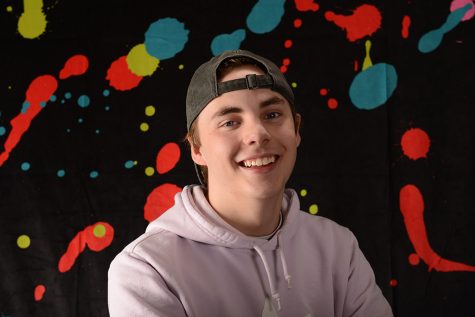 More stories from Aidan Hansel
The Glass walls in Davis High School can be an imposing threat to teachers and students. Most teachers in the school do not like the windows or glass walls that are by the doors in their classes. The teachers think the windows are very distracting for their students because if a friend is walking down the hallways they can look in the windows and distract students.
Students like the windows because it allows them to see what is going on out in the halls and how they can try and get out of class to visit with friends or get food that they are brought.
According to the teachers at Davis High the Windows where something to be worried about last year when the school shootings were happening across the country, Mrs. Bennett has told some student that the filing cabinets in front of the window are actually to protect student from being seen in case of a lockdown or anything like that. She also uses them to help keep her students focused on what they are learning and not just looking out in the halls.
Mrs. Bennett said,
"The glass walls are nice to have because they make the class rooms feel more open and apart of the school, but they are distracting to the students, especially when a test in in progress."
The teachers want to change this and as the the school year progresses you see more and more teachers starting to put curtains over there windows, and the ultimate goal of this is to help students focus.
About the Contributor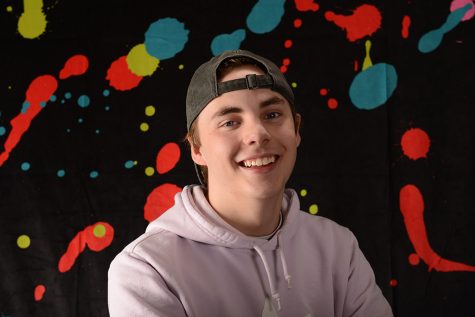 Aidan Hansel, DTV Editor in Chief
I drive a-lot of cars and got pulled over for going on 5 over. Frick the 12.