The Inside Look of Davis High Band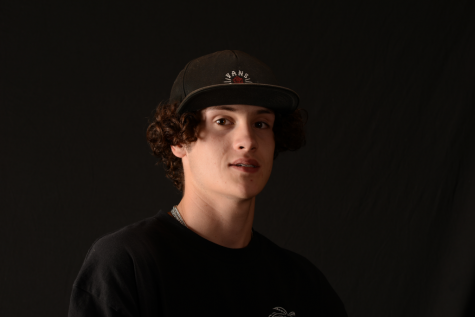 More stories from Joe Quillen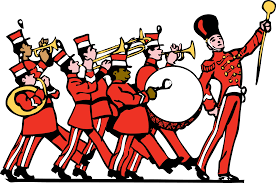 "When you come to a Davis High band concert you can expect quality and beautiful music," says Mr. Crookston the band teacher here at Davis High school.
The band concerts are perfect for a family outing, a date, or just to go and enjoy the beauty of music.
"Band is much more then just music, it teaches life lessons." says Crookston.
Mr.Crookston loves to teach band, it teaches life lessons. He can connect with the students and teach them how to be good members of society. But most of all increase their music abilities.
After weeks of preparing and individual assessments they get ready for the big performance. Crookston loves the band concerts because, it allows the students to perform in front of a live audience in a good size and quality venue. Depending on the time of the concert, you could get a totally different set of music. It can range from Christmas music towards the holidays all the way to very complex pieces. If your lucky you might just be able to here a piece composed by one of the students. Just like in most recent band performance they were able to play two pieces that were composed by two of Davis highs own students.
Every single person has their own taste in music, but everyone can appreciate and enjoy a quality live performance with instruments in hand and song in their hearts. Next time you don't have anything to do or need a activity that will bring smiles to the faces of all, head over to Davis for an hour or two and let the music flow through you.
About the Contributor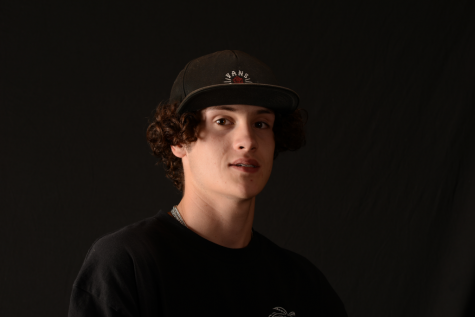 Joe Quillen, Journalism Editor
I can't run but I got endurance.