Davis highs winter sports is packed with excitement and talent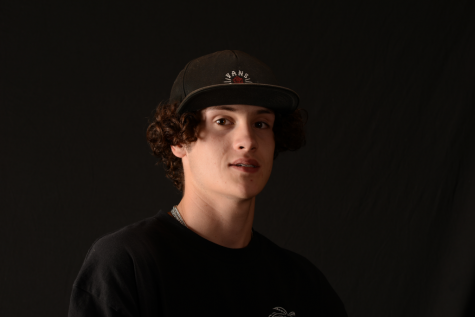 More stories from Joe Quillen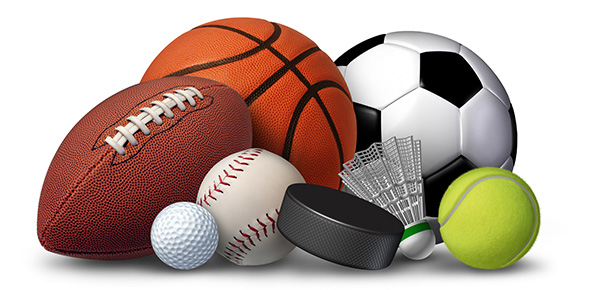 Davis High is known for being good at everything they do. From sports to academics all the way to the arts of the theater, they bring elegance and a dedication that you can't find anywhere else. That is exactly what you can expect from this year's winter athletics.
Make sure to get your seats for tip off on the 28th of November when the first men's basketball game of the season against the Bountiful Braves begins. The head coach Chad Sims has been coaching for 6 years and has turned the Davis High basketball program into one the finest out there. Brendan Redford and Tyson Garff are one to look out for this season, with their agility and speed, they're sure to make the season fast paced and exciting to watch.
Men's basketball isn't the only thing to be excited for this coming winter season. Women's basketball is just around the corner, and there is a lot to be excited for. Hannah Loveland, the point guard for the girls basketball team, brings a lot to the table. With exceptional ball handling, an awareness for whats going on on the court, and great leadership skills, the girls basketball team is sure to have a good run this season.
Strap yourselves in for the upcoming wrestling season. Davis high has a amazing wrestling team through and through.  With multiple runs to the finals and an exceptional coach, Coach Roundy, there isn't much that can go wrong with this years team.
On November 3rd, the swim team will kick off what should be a great season with seven great captains: Tom Mi, Max Deller, Will O'brian, Tanner Sillito, Whitney Carlson, Annalea Carren, and Rachel Barker. There is nothing but success in their future. Last year they took region in both men's and women's divisions. "With the new high school we lost a few swimmers but it shouldn't be anything to worry about," says Tom Mi. With about 50 great swimmers and great talent, this year should be another great one for the Davis Dart's Swim Team.
This years winter sports is packed with excitement and talent that will have you on the edge of your seat all season. So buckle up and get ready for the 2018-2019 winter sports.
About the Contributor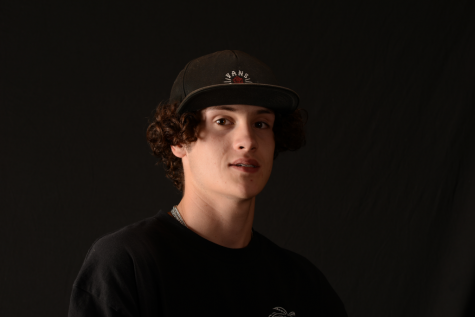 Joe Quillen, Journalism Editor
I can't run but I got endurance.