Guitar Hero the Greatest Game in History?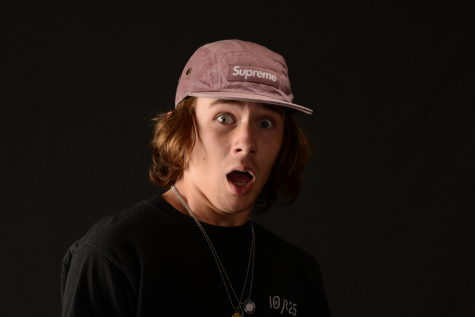 More stories from Isaac Whipple
Guitar hero was arguably the best video game franchise of its time. Out of the 11 people I interviewed here at school only 2 people had not played it but were aware of the game. Guitar hero was born on November 5, 2005, when the first initial game was released on the PlayStation 2. The game was a smash hit which included songs such as "bark at the moon" which was created by Ozzy Osborne and released in 1985. Following the games success, the developers (Neversoft, Harmonix, Red octane, etc.) decided to launch another game which lead to guitar hero 2 also only playable on PlayStation 2. guitar hero two didn't let customers down as they were happy playing songs like "Killing in the name" by Rage Against The Machine. Stoked by the game's success developers decided to embark on a series of the game and created one of the best guitar hero games in the history of the franchise. Guitar hero 3 "legends of rock" the game was released on October 28, 2007 and instead of only being playable on the PlayStation 2 the game was also released on the PS 3, Xbox 360, Wii, etc. 97% of google users liked this game. This game was essential to some people's childhoods, as well as their taste in music. Guitar hero 3 had a plethora of music including hits such as "One" by Metallica, "Paint it Black" by the rolling stones, and the near impossible to get 100% of notes hit "Through The Fire and Flames" by Dragon Force. This game blessed many lives mine especially I love some of these songs and I owe it all to this game for showing me them. 
"There is no better feeling than hitting that star power and hearing the crowd go wild as I play perfectly through my guitar solo." – Parker Last 
Rock band was another game similar to guitar hero as they were somewhat rivals, they came together to create band hero in 2009. Which had hits like "Dirty Little Secret" by All American Rejects. It was cool to see the two games come together to combine the pros and cons of each game in hope of a better version. Guitar hero went on to produce about 15 games in its franchise and blessed many people's lives in the process. Guitar hero had rad characters to be such as Johnny Napalm a rocker with a tall spiked Mohawk. Whether you like punk, alternative, or heavy metal guitar hero has it all and is one of the best games of its time. 
About the Contributor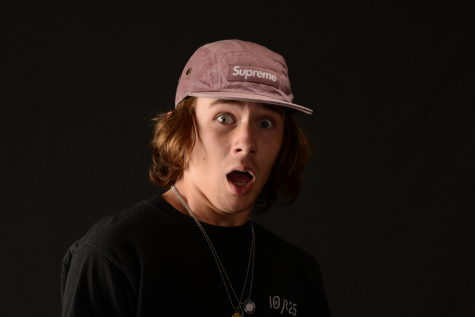 Isaac Whipple, Journalism Editor
"I feel like I'm too busy writing history to read it." – Kanye West