Davis Highs Delightful D'ettes make All-State Team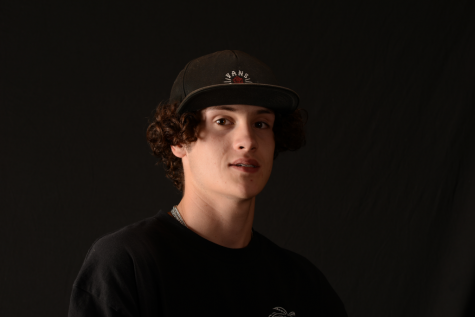 More stories from Joe Quillen
The Davis High D'ettes are some of the best dancers around. With there amazing half time performances at football and basketball games your sure to see them do what they do best, dance!
Every year there are three girls selected from the D'ettes team to try out for the all-state dance team. These three talented girls are some of the best dancers in the state.
Making the all-state team consists of three auditions. The first is a audition at Davis High just between the drill team themselves. Three judges come and watch the girls dance and select three of them to move on to the next audition in Taylorsville. In the 6A classification there are 66 girls from around the state that go through the first audition where they perform a technique focused dance. In this first audition the judges cut around 20 dancers and sort the remaining dancers into groups of 4. These groups will learn a new dance and perform in front of the judges twice. After this final performance the judges cut the remaining girls down to 20. These final 20 girls are that years all state dancers.
This year the D'ettes have three all-state dancers, Cali Stephenson, Chaylor Gunther and Crystal Koch.
Chaylor Gunther has been dancing since she was 3 years old, that is nearly 15 years of dance.
"It's like i have a big family, that I can share my passion with". Says Chaylor.
15 years of dance has surely shown that she deserves her spot on the all state team.
"I have been dancing in a studio all my life" said senior All-state dancer Cali Stephenson.
When asked about who has influenced her dance career, she describes her mom and everything she has done to support her and help her improve.
About the Contributor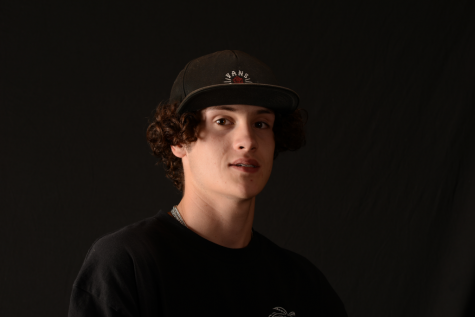 Joe Quillen, Journalism Editor
I can't run but I got endurance.