The Infamous XXXTENTACION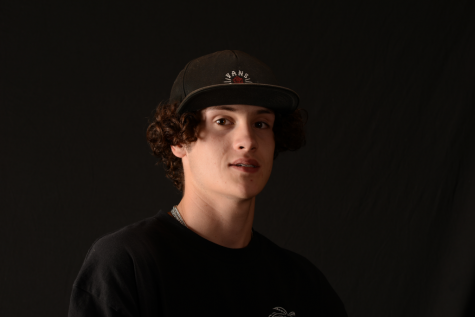 More stories from Joe Quillen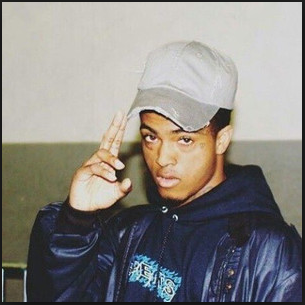 Jahseh Dwayne Ricardo Onfroy, AKA XXXTENTACION, or X, is a controversial american rapper/singer and song writer from Plantation Florida. X started out as soundcloud rapper with his distinct and unique sound which includes heavily distorted guitar and bass sounds pulled from emo and heavy metal influences. With this unique and some would say depressing sound that attracts attention to listeners with mental health problems, that X had struggled with all his life, he built a fan base and eventually went viral on the internet with his hit single "Look at me". He then went on to release his debut album "17" which dropped on August 25, 2017. It ended up debuting at No. 2 on the US Billboard 200. This album tells a tale of some of X's personal experiences while still maintaining his unique alternative sound. The following year on August 15, 2018 the album went certified platinum. Not to soon before his first album went platinum X dropped his second album "?" on March 16, 2018 that debuted at No. 1 on the US Billboard 200.
On January 23, 1998, a boy who didn't talk much but with a lot to say was born. X was raised by his grandmother due to his moms financial situation. X had a tough childhood growing up he had to defend himself and even his mother at times. Just at the age of 6 he tried to stab a man that was attempting to attack his mom. X was placed in a program for troubled youth before being forced to live with his grandma.
X started his music journey when his aunt talked him into joining the school choir, which he was later kicked out of after attacking another student. After being expelled from his middle school, he was enrolled into Sheridan House Family Ministries by his mom for over six months. During this time is when X started to listen to heavy metal, hard rock, and rap, hence his musical influences.
After being enrolled back into public school at Piper High School he soon dropped out in tenth grade even though he was quite popular, he said he felt like a "misfit" and depressed during his time in high school.
He was soon arrested and sent to a youth detention center for gun possession charges. Around 2 years later he was arrested and charged with robbery and assault with a deadly weapon. After posting bail of $10,000 while awaiting trial he was arrest again on charges of false imprisonment, witness tampering, and aggravated battery of a pregnant women. He was released from jail on bail on March 26, 2017 he was set to face trial on may 2017, this date was pushed back several times. Controversy arose after he donated $100,000 to domestic violence prevention programs. after being tried and pleading not guilty X released the information of his hearing.
X was placed on house arrest and was released on December 10, 2017. After being released a video surfaced of X hitting a women in 2013. X's attorneys claimed the video and explained that X and the women were dancing and this action was just a jest and should be taken as such. Later X released information that the women in the video was attempting to gain money from this, and that he had done nothing wrong. Not soon after the women in the video released a confession that the statements X had made were true, and hoped that people would take the video in the playful context and nothing more.
On June 18th, 2018 X was leaving a motorcycle dealership in Deerfield Beach, Florida when a SUV men blocked his route from the dealership. 2 men got out of the car and walked up to his car, reached inside grabbed a Louis Vuitton bag and shot him multiple times, leaving him lifeless in the drivers seat of his car.
Whatever your opinion is on the infamous XXXTENTACION one thing is for sure. He left a legacy that will last for decades and his music will continue to be a spark of light for those with mental health problems, and looking for an outlet of emotion.
About the Contributor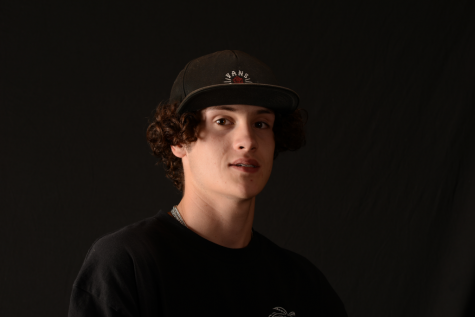 Joe Quillen, Journalism Editor
I can't run but I got endurance.