Start of the season Davis relay Swim-meet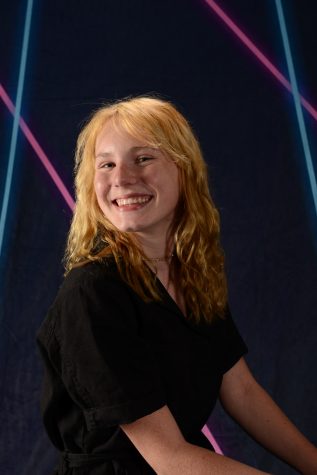 More stories from Mackena Frandsen
The swim-meet on Tuesday the thirteenth went pretty well according to Ben Landheim, a sophomore who is a contributing member of the team. The swim team met to compete in several relays.
"The swim-meet was a fun meet where we went and competed in relays." said  Landheim.
Some may argue that the swim meet was all chill, but Landheim argues that it was still competitive despite the many fun relays such as the 250 relay, the kicking relay, 800 relay, the t-shirt relay and a 400 IAM relay.
When asked about his favorite event Landheim responded that, "My favorite event was the 250 relay which I competed in"
Davis did quite well considering that the boys took 1st and the girls took 2nd.
The swim team is a mix of sophomore, juniors and seniors who meet every other day to practice. However there are opportunities for swimmers to practice every day.  The next swim-meet is on Friday the 16th at the Bountiful Recreation Center. Come out and support our swim team, good luck darts!
About the Contributor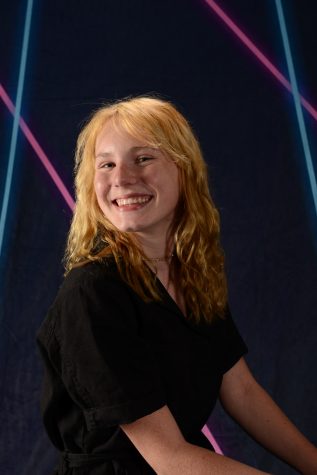 Mackena Frandsen, DTV Editor in Chief
cinnamon toast crunch addict(: and dtv editor and chief