Girls Basketball First Week Preview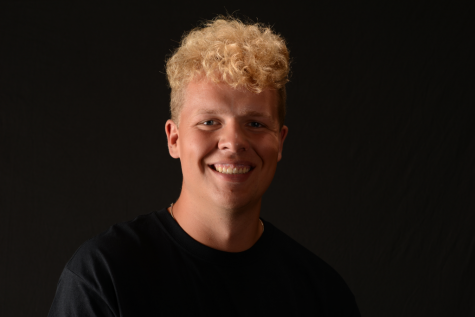 More stories from Dax Pew
The girls basketball season is underway and is moving fast. The girls of Davis High have already had their first preseason game against West. It was a hard fought game but Davis girls could not seal the win. They are looking forward to redeem themselves against Bountiful and Woods Cross this week which should both be tough match ups.
Bountiful is coming into this game with a win against cottonwood 62-38. The Braves are coming into the game extremely confident. Woods Cross on the other hand, lost their first game 45-23 to Layton. Layton will be looking to come back and get in the win column.
The Darts are looking to do better than they did last year, when they went 11 and 11 being at .500. The squad this year is going to be up to the challenge and ready to put the first winning season together since the 2014-15 season.
The roster this year is filled up of mostly juniors and sophomores so the team is going to have to look to the younger girls with less experience to carry the load of the Davis High girls team. Hannah Loveland was asked how the girls are going to fair while being so young and she said,
"We have been playing together for a while, and have good chemistry".
We are looking forward to seeing how the girls compete this season and this week should show us how it is going to go down.
About the Writer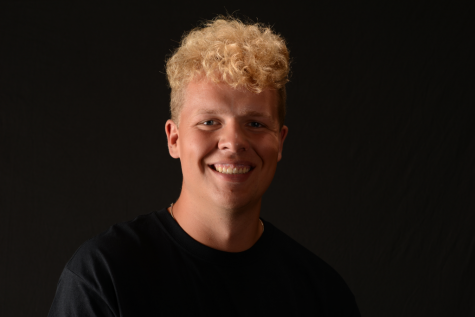 Dax Pew, Journalism Editor
I like to play pickle ball and wake surf in the sunset.