Monica Woodward: Swim Star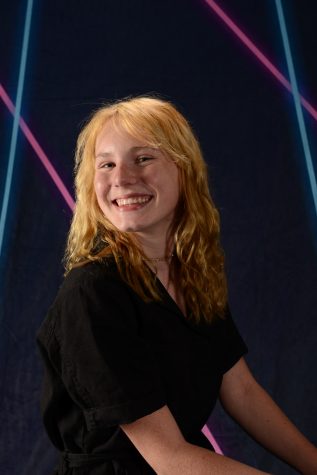 More stories from Mackena Frandsen
Monica Woodward, she is described by her friends as a friendly person who wants to make sure everyone is involved. Monica says that she, " loves to include everyone", and hates when someone is left out.
As well as being a great person who's changing the world for the better, Monica is also a key player on the Davis High Swim team. Monica first start swimming competitively in the summer of seventh grade. She has been a member of the Davis swim team since her freshman year.
When asked about the best thing about being on the swim team she said,
"The best thing about being on the team is the people, definitely the people. Their always so nice and friendly and include everyone,"
Being on the swim team is quite a commitment. The team practices everyday except for the weekends and have constant meets or competitions.
Outside of swimming, Monica plays the guitar and loves to sing. She wants to continue swimming throughout high school and then become a special education teacher.
About the Contributor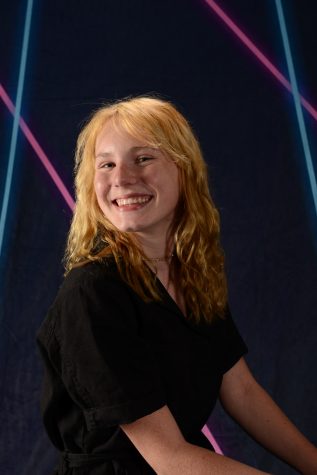 Mackena Frandsen, DTV Editor in Chief
cinnamon toast crunch addict(: and dtv editor and chief