Santa needs your help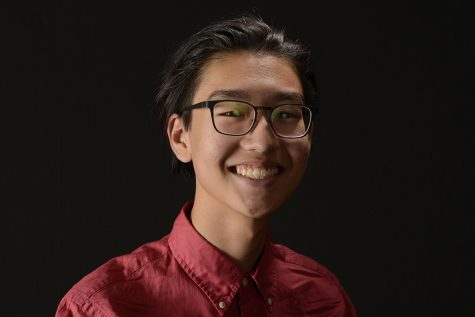 More stories from Wyatt Ko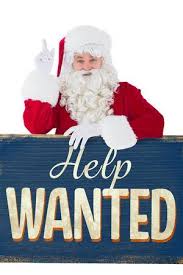 Thank you to everybody that helped us with the Thanksgiving food drive! Now we need your help in our final holiday push of the year. This week the Sub for Santa drive starts, and it is quite the noble cause. Children and families that cannot afford to have presents and good food for the year depend on our school to donate to be able to give them a good experience every year. Sadly the children in Davis County do not have the ability to have a very "merry" Christmas and it is up to us to be able to help them get one.
Just today we had an assembly that showed the children from last year's donation giving thanks to all of us that helped give them a good Christmas. This year our goal is a staggering $21,000! We as a school have a very real possibility to hit this goal, although it seems like an outrageous sum. Last year the school's goal was $25,000 and they hit that goal. During the minute long fast dash we donated over $7,000 last year. We managed to hit hefty goals as of last year and although our school has been reduced in the number of students, our school can still prevail by hitting this year's goal and hopefully going beyond.
Please help us with our goal this year by donating anything that you can, anything and everything helps us to give less fortunate people a memorable Christmas!
About the Contributor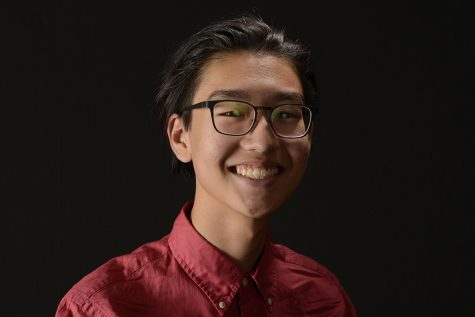 Wyatt Ko, Journalism Editor
산업 혁명과 그 결과는 인류에게 재앙이었습니다. 우우