Isis Leader Killed in Raid on Compound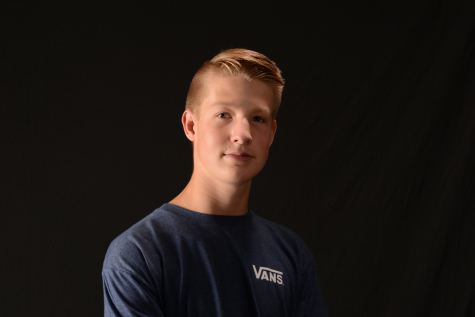 More stories from Truman Nickle
Top Isis leader Abu Bakr al-Baghdadi killed in a lethal strike in Syria, all thanks to a special military dog.
The founder and leader of Isis was killed on October 26, 2019, after a years-long manhunt to find him. Thanks to a talented military dog, he was tracked down and killed soon after. Al-Baghdadi and 6 other Isis fighters were cornered in a compound where they were killed by US military operatives.
He died "whimpering, screaming and crying." Donald Trump said on Sunday
The compound he was in was raided and he eventually detonated a suicide vest, killing himself and 2 of his children.
The dog, whose name is classified, injured the Isis leader and caused him to be cornered in a hole, where he detonated the vest.
The dog was only minorly injured in the raid but has since been making a good recovery.
"Our canine, I call it a dog, a beautiful dog – a talented dog – was injured and brought back," Trump also commented.
The dog has since received much praise (and treats presumably) for his noble acts in finding the Isis leaders' hideout. 2 detainees were also taken from the site, and the remains of al-Baghdadi have been confirmed by DNA tests.
About the Contributor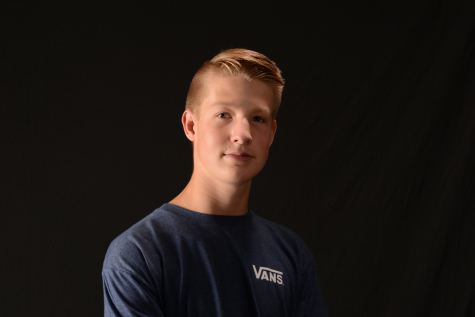 Truman Nickle, Journalism Writer
I'm here for a good time, not a long time.