Why This Year's Oscars Will Be More Monumental Than Ever Before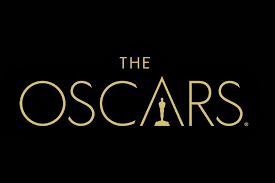 On February 24, 2019, the 91st Academy Awards will be held in Los Angeles, California. This year's Oscars will prove monumental with the many exciting and surprising twists the film industry and movie-goers alike will experience as they tune into the awards.
This year there are 8 nominations for the most prestigious and sought after award: Best Picture. Three of these nominees are making history. Black Panther is the first ever super-hero movie to be nominated for best picture, Roma is the first film created by Netflix nominated in this category, and Spike Lee, director of BlacKkKlansman, is receiving his first nomination for best director. The other nominees for best picture are Bohemian Rhapsody, Green Book, Vice, The Favourite, A Star is Born, and BlacKkKlansman. Each of these have at least 5 nominations in different categories.
Another thing that is setting this year's awards apart from other years is the lack of a host. Kevin hart was picked as the host back in December, but soon after stepped down from the role due to the re-surfacing of homophobic tweets by Hart from 2009-2011. He apologized for his tweets, and stated that he was not going to host because he did not want to be "a distraction on a night that should be celebrated by so many amazing, talented artists." This will be the first time in 30 years that the Academy Awards will not have a host.
With all of the snubs and surprises this Oscars has in store, it should be an exciting night.