Opportunities of a T.A.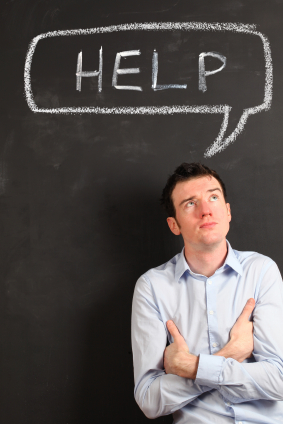 Teachers Aids are something that have been around the education system for many years. Students love being TAs and gaining experience that is not gained by everyone. The productivity of a TA has often been questioned as it can at times turn into students sitting around without anything to do. Marcus Maughan has over 4 semesters of experience as a TA and he has loved it, he describes it as, "A good opportunity to work on homework and keep up on your grades as well as assisting teachers as needed." The workload of a TA can vary day by day, but no matter what, it provides a nice change from the repetitive routine high school can be.
Some teachers rely heavily on the assistance of a TA. They can be used to grade papers, run errands, or even participate in lessons on occasion. A teachers stressful and full days can be made much easier by the help of a TA. Marcus Maughan said that he would "Absolutely recommend" being a TA to any student who considers it. "It has made High School so much easier to get through because I always look forward to my TA periods." Students must get permission from both their prospective teacher and their counselor to become a TA.