Spring Band Festival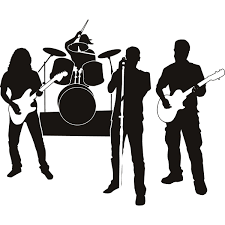 The Davis Band Festival is right around the corner! That means the band members are in full swing preparing for this years event. The festival is on April 11th and will include many different styles of songs. Three different pieces include a march, a ballad and chorale. If the band gets good ratings, they will have a chance to move up to state. This is an exciting competition for the students to show all of the hard work they have put in during the year.
The band festival is geared more towards the winds, brass and wood instruments, but many other instruments are allowed to play as well.
"It is a time when the band members get really close to each other because we are spending the whole day together. It's a really fun experience." states Clarissa Ellen.
Many of the band members playing in this festival are returning, but there are a lot of new members as well. Mason Allen says that this is his 5th year doing the Band Festival.
Make sure to wish the band good luck at the festival this year for all their hard work!