Ties for prom and a good cause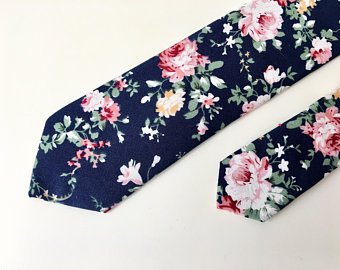 Sadie Green created a business called Green Starfish. This is an up and coming business. Not only is it selling ties to students at Davis High, but it's helping families get out of poverty.
Green Starfish was started by an assignment in an entrepreneur class at the school. The assignment was just supposed to be a theoretical, but Sadie went above and beyond to create her business. Sadie decided that it would be a good idea to sell ties, because prom season is coming up, and ties are about to become a very needed product throughout the school.
Green Starfish is also helping families in get out of poverty. The business is specifically helping a family in Guatemala called the Garcia family. The family is close friends with Sadie Green's family, the father's of both families met on their missions and stayed in touch ever since. Right now Emilio (the father of the Garcia family) is struggling with his health, so the main goal of the company is to help his kids with the money they are trying to gain. The poverty rate in Guatemala is growing, right now 23% of the people are in extreme poverty. 50% of profits go to getting people out of poverty.
By supporting this business you can help the people in Guatemala and help the Garcia family. Buy a tie from Green Starfish for prom and support a great business. You can look at the ties Green Starfish has to sell on the Instagram: @green.starfish