Battle for region: Davis vs. Weber Preview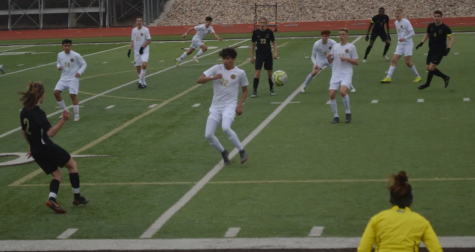 Davis enters this week only having lost 1 game so far in region play. Other than that Davis has been off to a great start. Going into today, the Darts are tied for first place with the Weber Warriors. The race for region is very tight, with Weber and Davis tied for first and Layton close behind in 2nd. Layton was favored to win region and even take state this year. However, that is not the case.
With Davis defeating Layton on the road last week 3-0, the Darts moved up to 1st place in region alongside the Weber Warriors.
Next week Davis travels to Weber to take on the Warriors on their home turf. This game is huge for region with Weber handing Davis its only loss in region so far, this game has a lot of implications. Not only is this game a revenge game for the Darts, but it's a must needed win for Davis to take region.
Depending on what happens this week with Davis taking on Fremont and Weber taking on Clearfield, a huge match up between the Darts and the Warriors will be taking place, to continue the battle for region.