2019 Prom leaves everyone speechless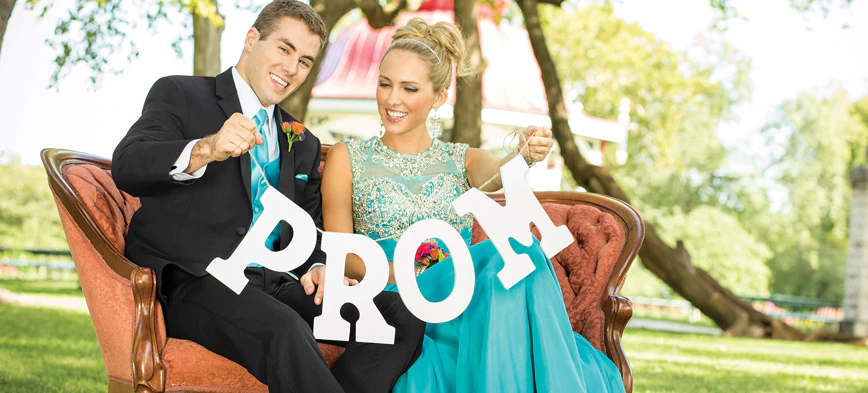 Prom is always a great night to remember for high school students across the nation. The dresses, the suits, the fancy dinners and limos, and the music and romance are always prominent aspects of prom night every year. This year's prom included all of these themes and more, making it a wonderful night for everyone who was there.
Dinners during prom night are well known for being really fancy and lavish. Popular places for students to go included places like the rooftop, Rodizio's, Brio, Cheesecake factory, Tepanyaki, Oakridge country club, and a lot of students have their parents make ornate dinners.
A big part of the prom experience is the day date. Day dates are a fun tradition that students at Davis High like to participate in every dance. Most day dates include recreational activities like paint-balling, mini golfing, top golf, laser tag, go karts, and things are casual as hammocking. Students have even been known to do things such as driving four wheelers at friends cabins far away from Kaysville and shooting shotguns.
Prom is a magical occasion for everyone who participates in it. For the boys who haven't asked to prom yet, next prom you need to ask, you will not regret it.