Utah High School Tony Awards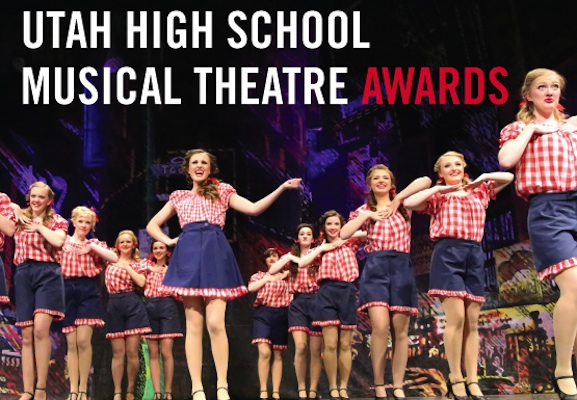 The Utah High School Theater Awards is coming up on May 18th, creating excitement for the casts of many different school plays. 1 of every 30 schools compete while getting judged on actors and sets. The best actors know when they are finalists and go to the event to receive their prize. Davis is going into the event with their production of Newsies.
This event is the Tony Awards of Utah high schools. Cast members dress up in in formal clothes to walk the red carpet. The event is usually televised to Utah channels.
Emma Beardall, who was involved with the Newsies production, says: "Everyone worked so hard in practices and performing, so it is an amazing feeling to be one of the best casts in Utah." Emma also expresses "Being apart of these productions is so much fun even if you're just a cast member. And it also looks really good on a resume, which is a plus!"
Michael Wright, the director and theater teacher, started his year at Davis in the fall of 2018. He is greatly loved by his students and cast members because he is deeply invested in his crew and helped make the show the best it could be.
This is an amazing opportunity for the Davis High production of Newsies. Make sure to wish the cast good luck at this event!