Mr. Chapple or Hot Rod?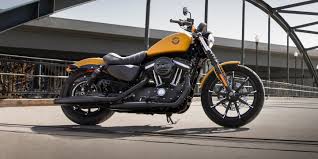 Last Friday, Chapple entered the game on his motorcycle, Woody. The students were excited to have Chapple deliver the game ball to the field for the homecoming game. This was a new sight for students to see at a game, because no one had ever done something like that before.
Reporters interviewed Chapple later about his experience and opinions on motorcycles.
When Chapple was younger he had a big interest in motorcycles, his first motorcycle was a moped. During this time when he had this bike him and his friends created a moped gang called the Washington Terrorists. At the time he lived in Washington Terrace, so it only made sense to use the name is some way.Later in his life he continued to have a passion for motorcycles and the thrill he got riding them.
Chapple Told reporters, "I have owned a motorcycle for the past ten years, but my current bike I only have had for two years."
Chapple believes that motorcycles are much more dangerous than cars. Two years ago he drove his bike to the opening scrimmage of the football season, he was leaving the game and a car full of students ran into him. This totaled his old motorcycle and that is why he bought his new bike Woody. Woody is a Harley Davidson motorcycle. The reason why he named the bike woody is because the paint on it looks like wood grain.
"I enjoy riding my motorcycle with friends around the neighborhood, it is a fun hobby that I like to spend time doing." He tells reporters.
Don't be afraid to give Chapple a shout if you see him and Woody Mobbin down main street!