Girls Soccer Team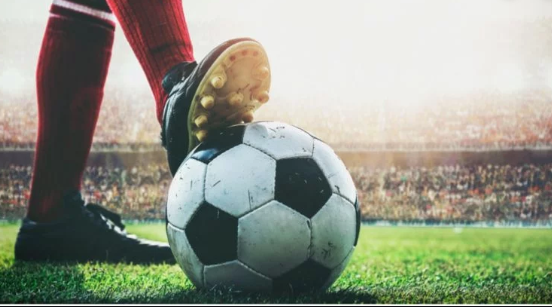 This week the girls soccer team has a bye week. The reasoning for this bye week is because the first 6 teams ranked get the first week of playoffs off.
Reporters ask senior Reagan Neuenswander about standings,
"The team is currently ranked 5th in the state." She says.
The team that Davis will next take on is the winner of the West Jordan vs. Weber game. The team is hoping that they will play West Jordan because, they mercy ruled them in preseason. The team is hoping for a win in the game for the progression in playoffs.
Reagan Neuenswander tells reporters,
"In order for us to win this game the team has to work together and communicate throughout the game."
Tuesday the darts will take on a team, come support them on their home turf. Angel Street Park of the Davis High Football field at 3:30pm. Good luck Ladies!