Roundys' US Gov field trip a success?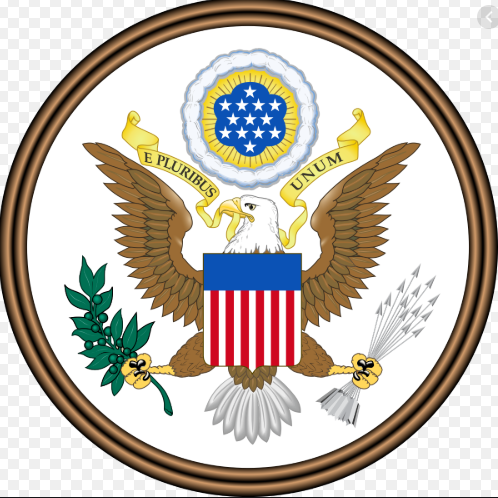 US Government is typically seen as a boring class that students only take because it is required to graduate. However, if students are lucky enough to get Bo Roundy as their teacher, then the boring class becomes much more bearable. In fact on Tuesday October 8th, he took his students on a field trip to the Utah Supreme court to sit in on an oral argument, as well as to the state capital building for a tour.
This may sound like an awfully boring field trip to most people, and granted it was. I mean, its government. Government can only be so interesting. Fortunately, those who attended found a way to have a good time, regardless of the boring itinerary for the trip. They talked, joked, messed around, and just enjoyed the fact that they weren't in class at Davis High. The bus also stopped at McDonald's for breakfast, as well as In-n-out burger for lunch, which seemed to be the highlight of the outing for many.
The day began at 6:30 in the morning in the Davis High parking lot, and the early meet time seemed to dissuade some of the kids. However, after a fantastic breakfast at McDonald's, their attitudes improved. The bus then drove to a court building in Salt Lake for an oral argument of the Utah Supreme Court. The argument lasted about an hour and a half, and many of the students (myself included) were able to catch up on their sleep during this time. After that the buses drove to the capital building for a tour. After taking pictures in front of the building, meeting the Utah Speaker of the House Brad Wilson, and a moderately entertaining tour guided by a newlywed man named Justin, the kids were having the time of their lives. Their excitement only increased when the buses then went to In-n-out burger, the Davis High favorite restaurant. Some of the students who attended shared their thoughts on the trip.
"It was a very fun and eventful field trip. We got some good grub, and I got a good nap at the court case" said Jason Seeley.
Eli Borup also shared how he felt about the field trip. "I thought that it was a great experience even though it was boring. I learned a lot about how our government works."
At the end of the day, the group had a pretty good time, learned something new, or in the very least got a couple good meals out of it. This is a success by itself, seeing how most people are bored just by hearing about a court case or tour of a government building. This was not the case for this trip, and Roundy did an excellent job setting it up and making it enjoyable for a bunch of teenagers who could care less about government.