Girls Soccer semifinals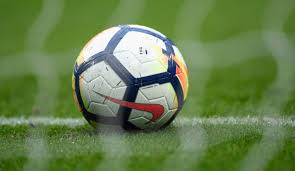 Yesterday our lady darts played hard and upset their opponent, number one ranked Pleasant Grove. It was a close game with a score of 1-0 scored by Reagan Nuenswander. The team will advance to the finals and play American fork at Rio Tinto Staduim this friday! The game is at 11:00 and will have bus for students that would like to attend. But students will have to be checked out to attend since the game is during school hours.
Reports caught up with Reagan and she was kind enough to answer a few a questions about the game.
When asked what the team did well,
"We played hard through out the whole game." She replied
We also asked what the team could have done better,
"we need to focus a little more on our communication." She replied
You can be sure that this game be exciting and action packed, so don't forget to grab your jacket on the way out the door. Cheer loud and come support your Davis Darts!