DTV Weekly News Broadcast – October 30, 2019
Aidan Hansel and Sierra Bastian
Hang on for a minute...we're trying to find some more stories you might like.
About the Videographers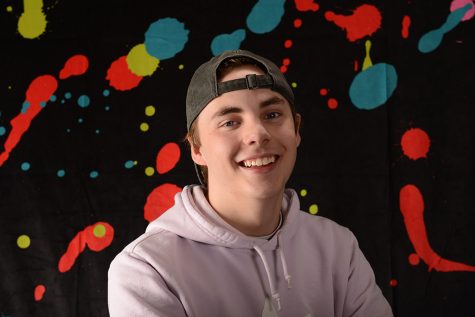 Aidan Hansel, DTV Editor in Chief
I'm here for a good time not a long time. But I only smile on the inside never on the outside.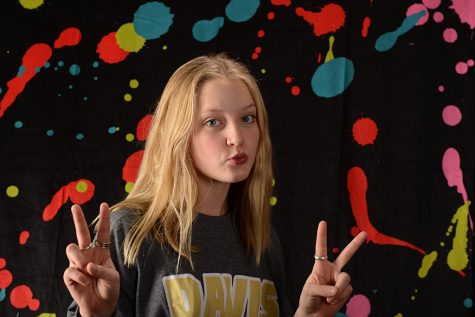 Sierra Bastian, DTV Editor
im like kinda cool I guess but im single as a pringle so hit me up;) also Im a wreslting manager so im pretty cool.