Pony: A Masterpiece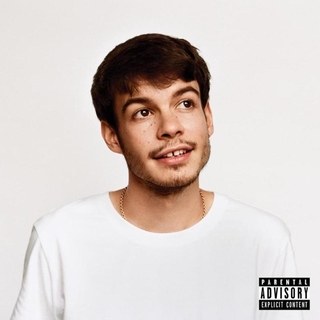 On October 25th, Alex O'connor, professionally known as "Rex Orange County" released his 3rd album titled "Pony". This album seems to be a story of growth, redemption and him being annoyed with being sad.
In the past two albums Alex focused on topics such as loss of a relationship in "Apricot princess" or fear of growing up in "Bcos U will never B free" but we see a change in focus in "Pony" as he looks on the current state of his life and how much he has changed since he started his music career.
"There will always be a part of me that's holding on and still believes that i'm living a normal life". Alex states in one of his songs.
Beyond just the lyrical shift in tone, Alex also pushes lots of uncommon instrumentation. In the song "Laser Lights" he uses a flute in a jazz setting as well as some very abrupt changes in musical style keeping it interesting. The song "It's not the same anymore" is a instrumental duet between a guitar and a trumpet giving it a calm and hype effect simultaneously.
"Alex's songs are just so perfect, every word seems to belong right where it is" -Brett Knowlton