Spotlight: Cade Bradshaw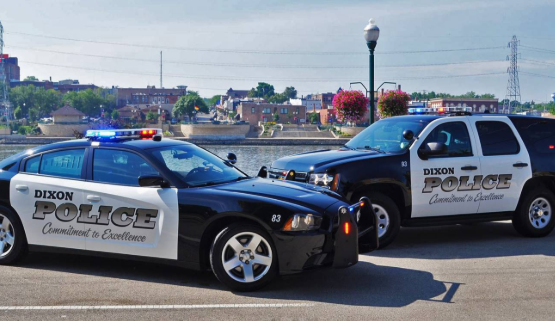 Cade Bradshaw is one of the best police officers Davis high school has ever had. He has been a police officer for nine years and this is his tenth. He has been an officer at four other schools, such as mountain high and 3 other alternative schools. Davis high school has obviously been his favorite, and he has loved being here.
When Bradshaw was younger, his dream job was to become a custom home builder or a police officer. He loved building things and designing cool structures. One day he hopes to design his own house and help with the building process. We are so glad that at least one of those worked out for him.
He is really good at learning the faces of the students and knows a ton by name. Bradshaw thinks its kinda funny when he sees students doing what they should'nt they always try to run away from him. But most of the time he sees exactly who did it and will just call them out of class later hoping they came back. A lot of the time the students are so confused on how he even knew it was him.
Bradshaw is a huge role model for the students at davis high school and for the community. Many students look up to him, and love how friendly he is. Most police officers seem scary but not him! He is so nice and is always happy.  We are so lucky to have him at out school.