Davis High Girl's Basketball, Getcha' Head in the Game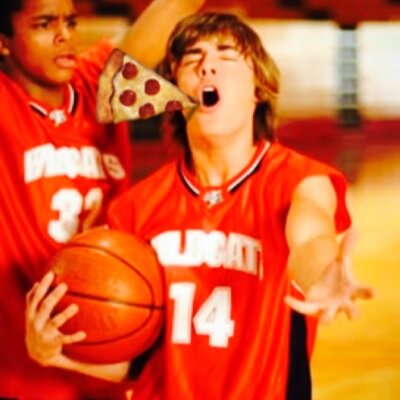 The Girl's basketball team has had an eventful season filled with blood, sweat, tears, and Gatorade. The girls have intense training Monday, Wednesday, and Thursday, and have games Tuesday and Friday. Each practice is approximately 2 1/2 hours long. They have won 8 games and lost only one to the dirty rascals at Freemont.
Here's an exclusive interview with a senior on the team this year, Mrs. Annie Pitcher. "My parents signed me up for rec when I was little and I loved it so much I just kept playing." she shared. "My favorite part of the season so far has been the team lunches and just hanging out with the team. I think it would be super fun to play in college but it's a lot to balance so I'm still figuring out if I want to pursue playing further." she explained.
The seniors playing this year are Annie Pitcher, Kelsey Leavitt, Regan Hansen, Hannah Loveland, Julia Nettleton, Kylee Evans, and Annie Fuller. The girls on the team are very close and hang out often which strengthens their relationship as a team family. These dedicated women are talented fox's who will destroy any team that questions their basketball playing abilities. And that's a fact.