How Technology is Changing our Society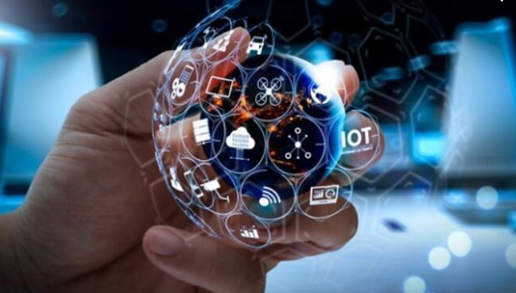 Technology is clearly affecting our lives in lots of ways. It has increased the speed of daily life. There are many pros and cons to the development and use of technology. Technology is generally overused by society. And it has become an addictive thing to many people.
"I like technology, as long as I don't use it too much" said Braxton Taylor.
Technology heavily influences everything that happens in the world today. Whether for better or worse, the integration of technology is becoming necessary for everyone to understand. As newer technology is developed, the need for integration will become even more of a necessity to keep up with daily life.
Because of the newness of the technology, the effects of it on our brains is not yet known. Although it seems to have a substantial effect on human behavior. It has changed the behaviors and mindsets of individuals, and most people cannot even function without their cell phone in reach. It has also changed the way that society runs and operates effectively.
Technology has the capacity to cause addictions and alter the brain in unknown ways. There are ways to communicate efficiently and create new things with the aid of technology. This has forced every member of society to adapt to the growing influence that technology has.
Not everything about technology is wrong though, it has greatly sped up communication through social media and texting.
"I definitely would say that I communicate more often through texting than I do through real person interaction" said a source that wished to remain unknown.
It is changing the efficiency and speed of everything in our environment and can be seen easily. Every single place that you go will incorporate technology into their system in one way or another.