Are You an Idiot if You Procrastinate?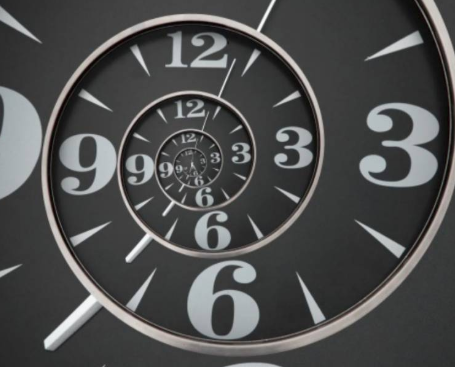 Some would say it's smart to constantly stress about your schoolwork. To always make sure you're ahead of schedule and be extremely OCD about your grade. My philosophy is why stress for an entire term and have anxiety for months when you could just enjoy 98 percent of the term and then stress for the final week about your grades?
Plus, on top of it it's kind of exhilarating and rush to just slip in their last second. It is interesting to see how much you can do in a limited amount of time. I know it sounds crazy and weird, but I believe people do their best thinking in crunch time.
I hate stressing about things I've always been a laid-back carefree type of person until its necessary than I take it seriously. I have multiple friends and relatives that have constant anxiety because they are always stressing about being on time and the next step. They don't just stop, slow down and take a minute to enjoy life. Their lives are consumed by being perfect. So much so that they forget to enjoy life and realize that life isn't perfect.
Life in whole is procrastinating if you really think about it. Since the moment we are born on this earth we are procrastinating that judgment day, we are getting by and living in the moment trying to avoid that final moment. Life is so precious so why not procrastinate and hang onto it until the very last moment. Procrastinate almost everything in this life, hold onto it until you can't hold on anymore. Because honestly what's the fun of being on time? All it means is your done with one thing now you have to find something else to stress about. Procrastinate life and enjoy life.